Genre :
Black Metal
Année :
2014
Titres :
1 - Birth and Death of the Pillars of Creation
2 - (serpens caput)
3 - The Astral Dialogue
4 - Dark Matter Gods
5 - Celestial Effigy
6 - Cor Serpentis (the sphere)
7 - Vales Beyond Dimension
8 - Plateau of the Ages
9 - (serpens cauda)

Une oeuvre présente dans 0 collection(s).
The Serpent & The Sphere est une oeuvre de AGALLOCH. Disque de Black Metal, cet album est paru en 2014. « The Serpent & the Sphere » est le cinquième album studio du groupe de metal américain Agalloch. Il est sorti le 13 mai 2014 sur le label Profound Lore. L'album a reçu la plupart du temps des critiques positives. Pitchforks Grayson Haver Currin a écrit, The Serpent & the Sphere est l'album le plus doux et le plus lucide du groupe à ce jour, un voyage élégant à des fins inattendues, comme Agalloch continuer à trouver de nouvelles façons de remonter et de réorganiser leurs tours de longue date. Ils sont aussi singuliers et instantanément identifiables qu'ils l'étaient sur Pale Folklore, mais Le Serpent & la Sphère révèle un Agalloch familier que vous n'avez jamais tout à fait entendu, toujours plus patient, risqué et, surtout, libre de toute faute.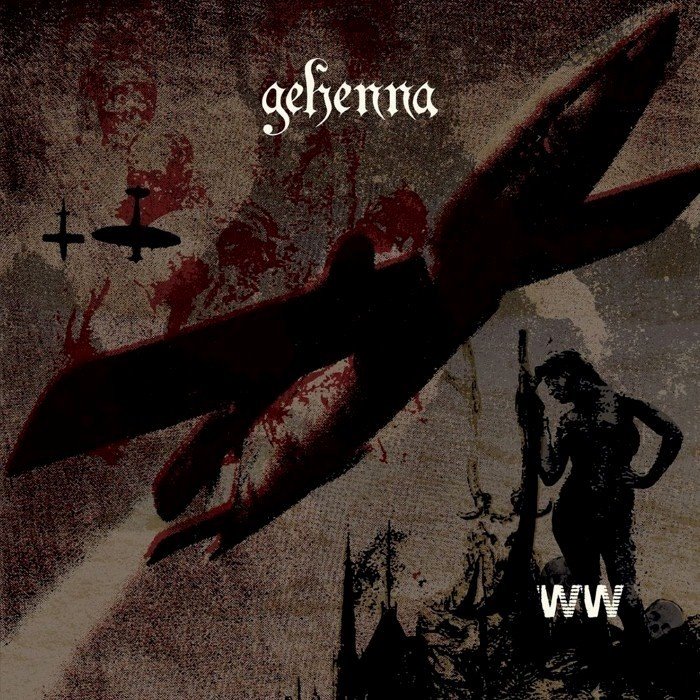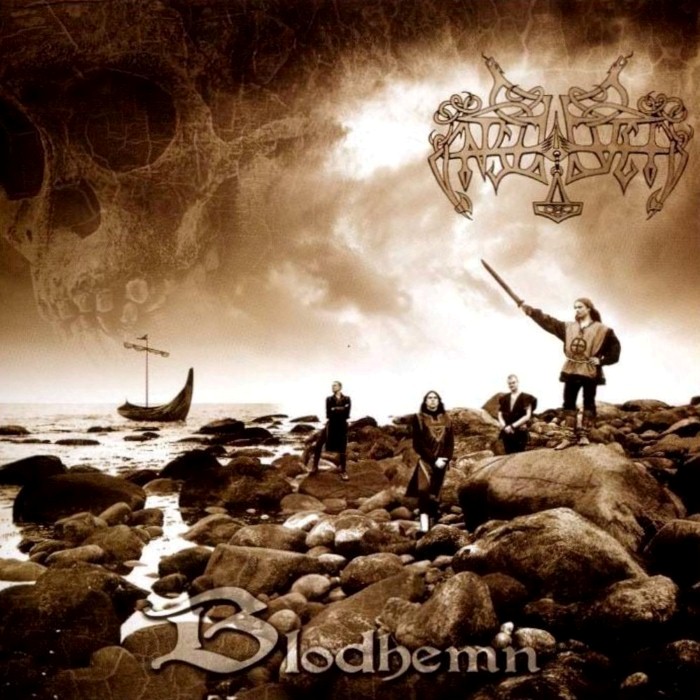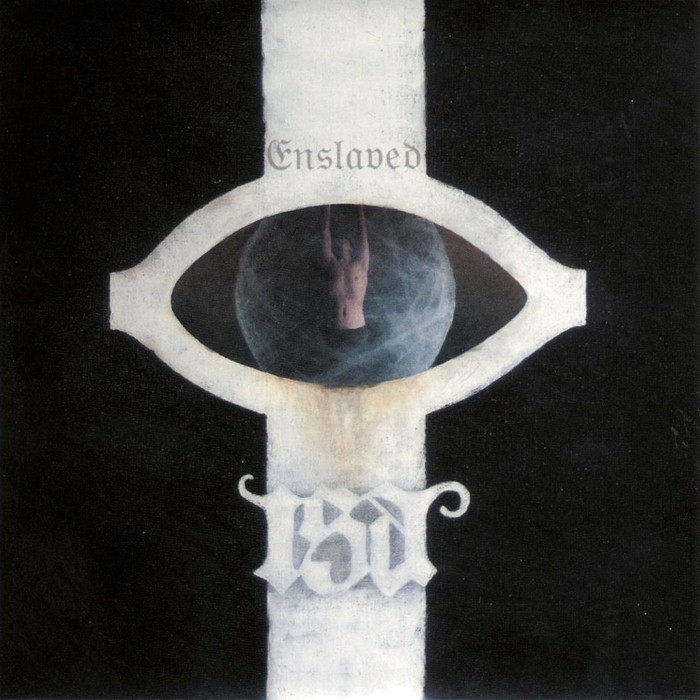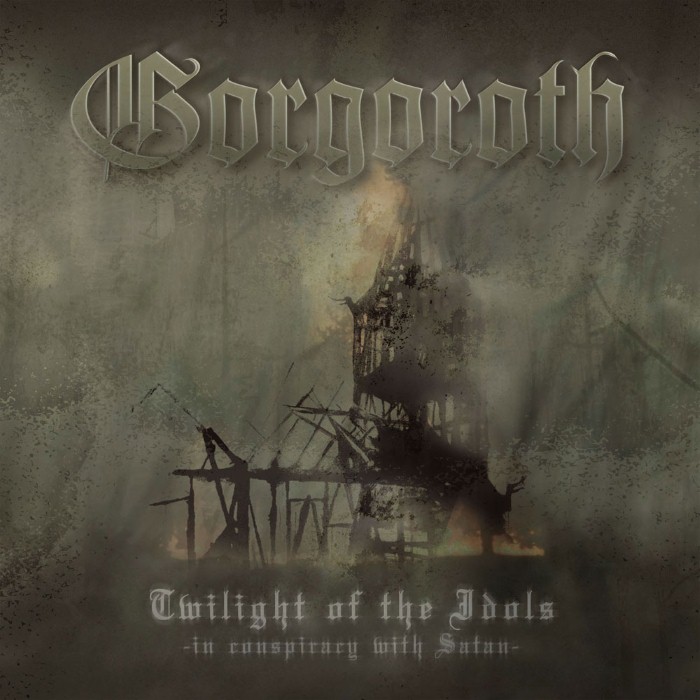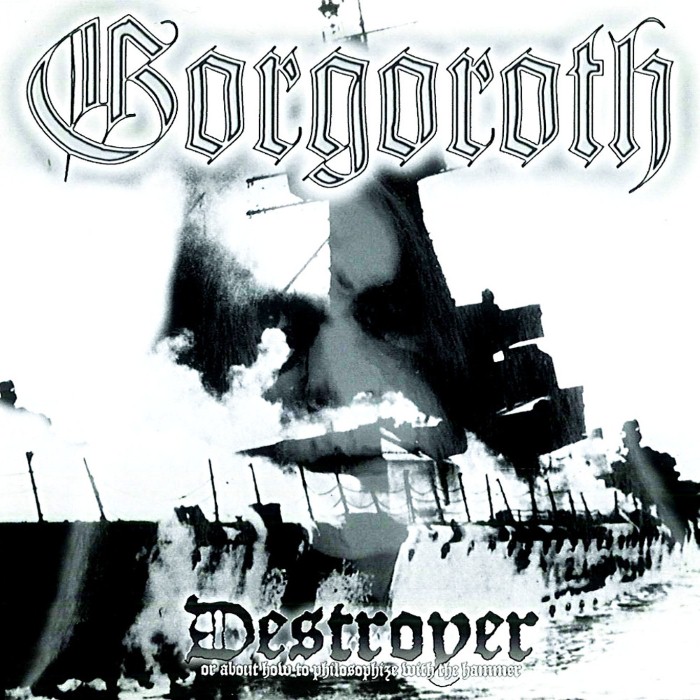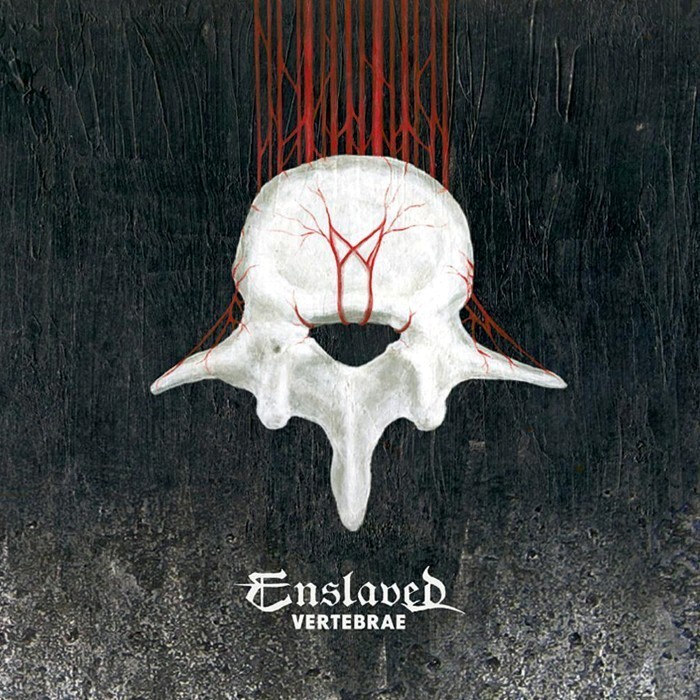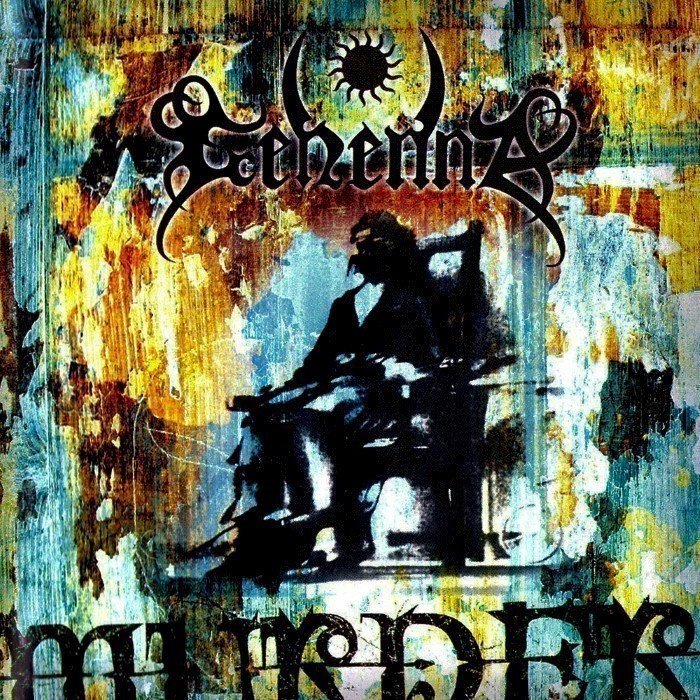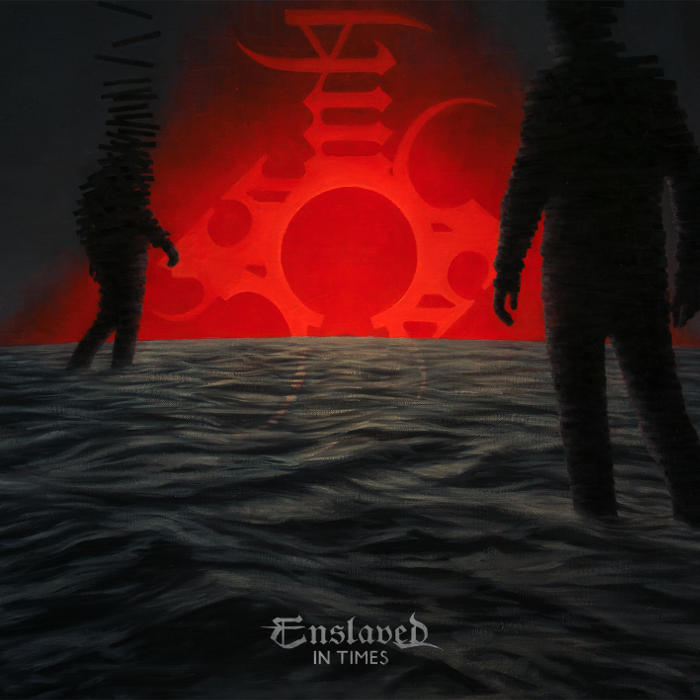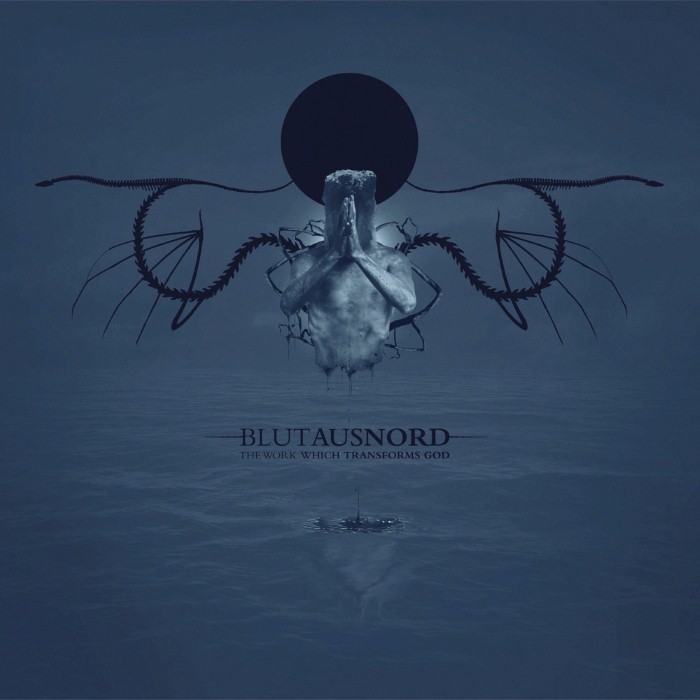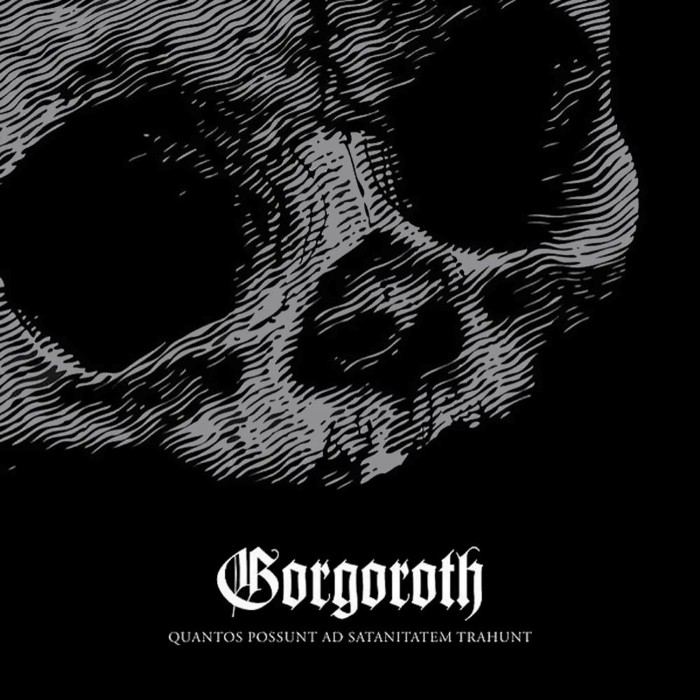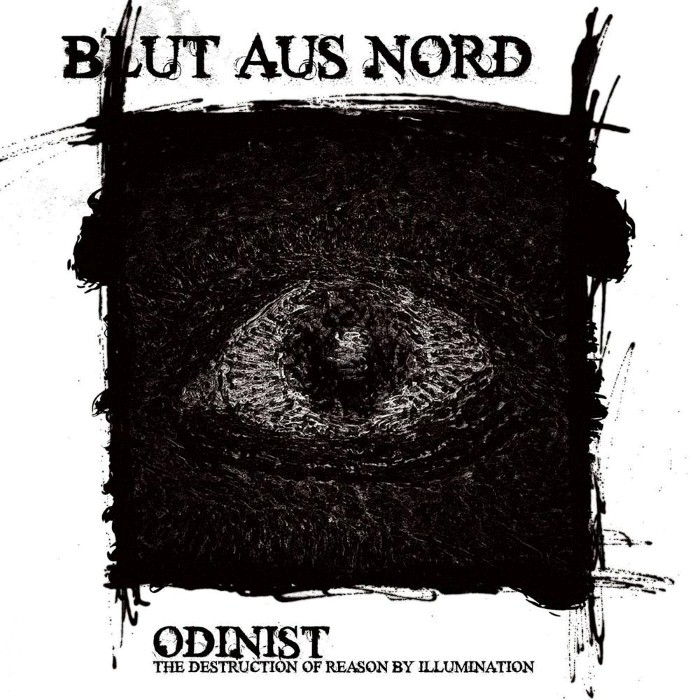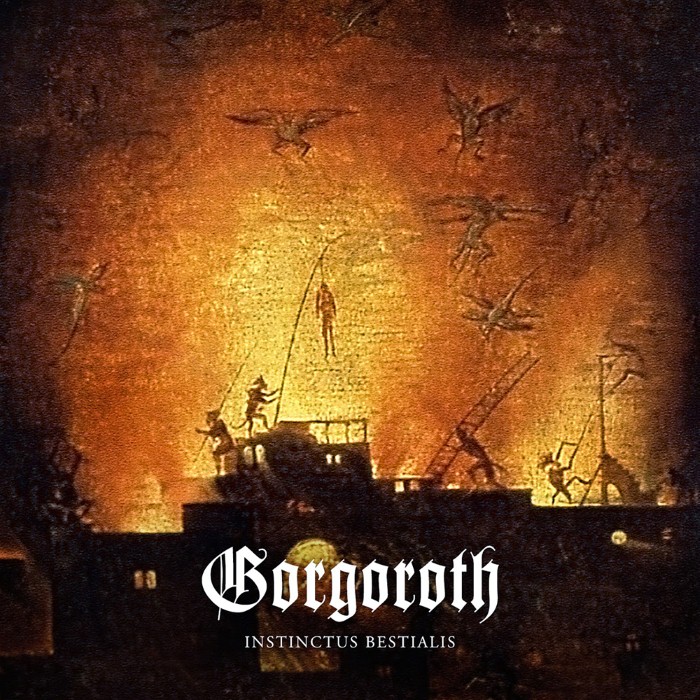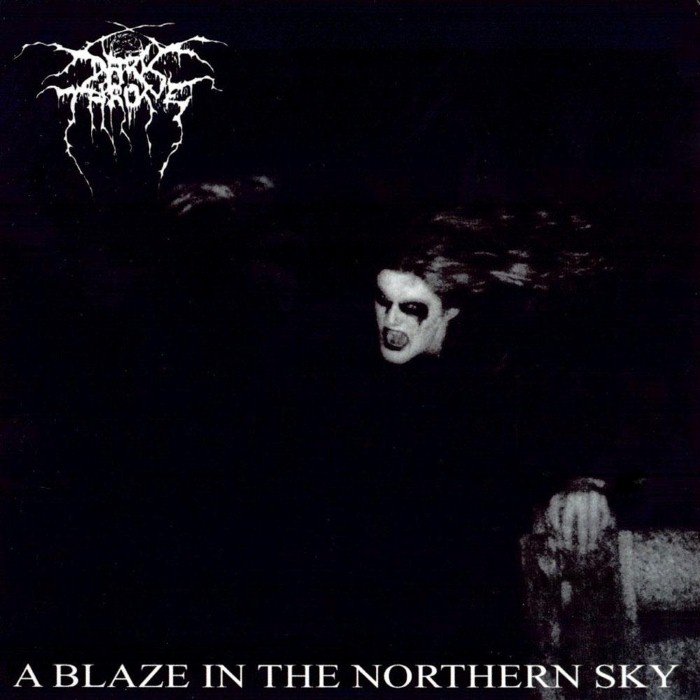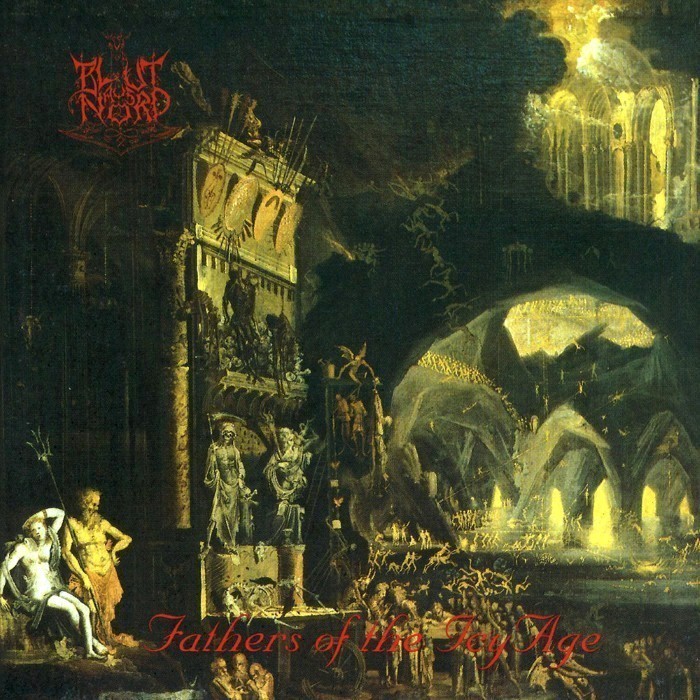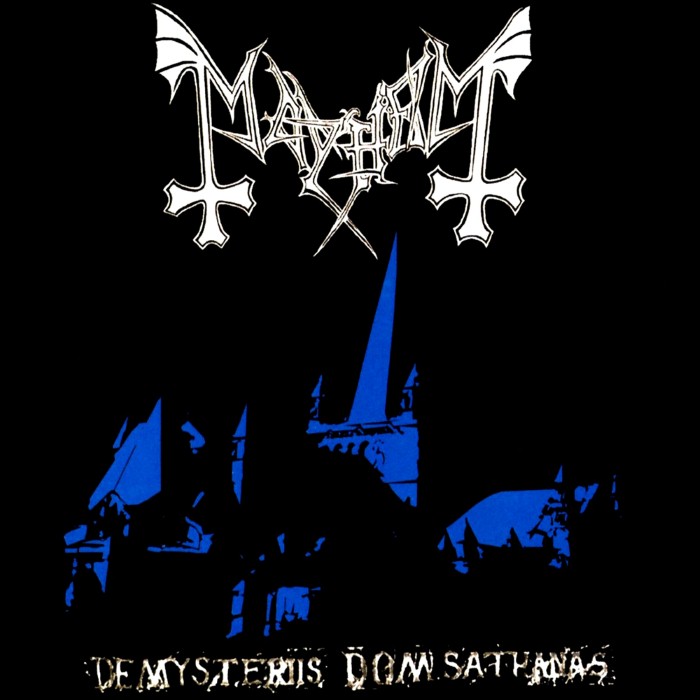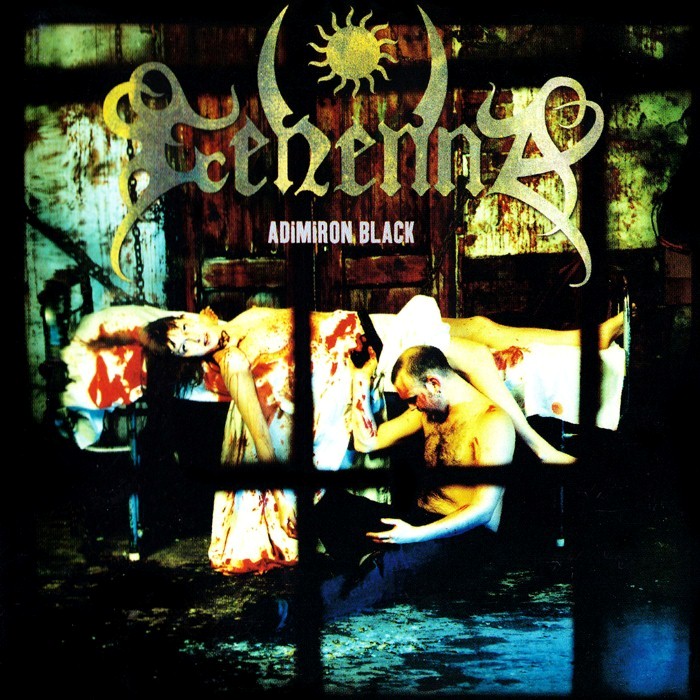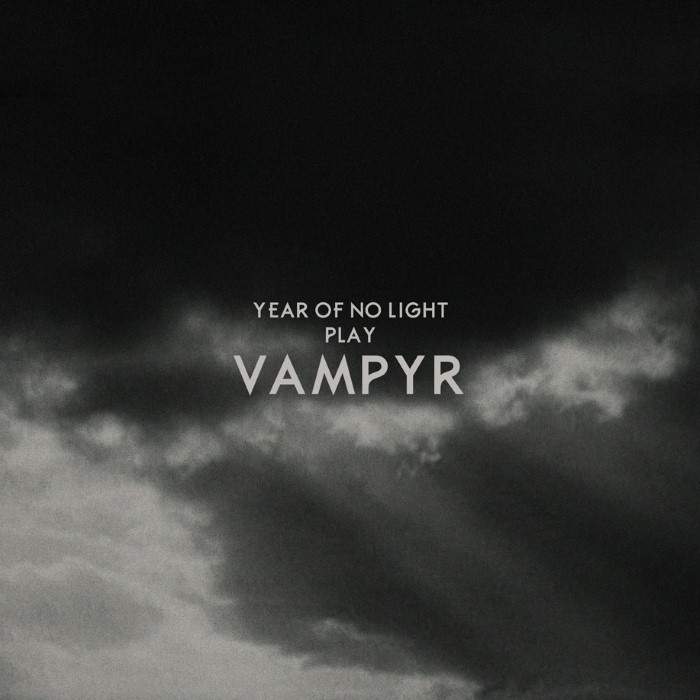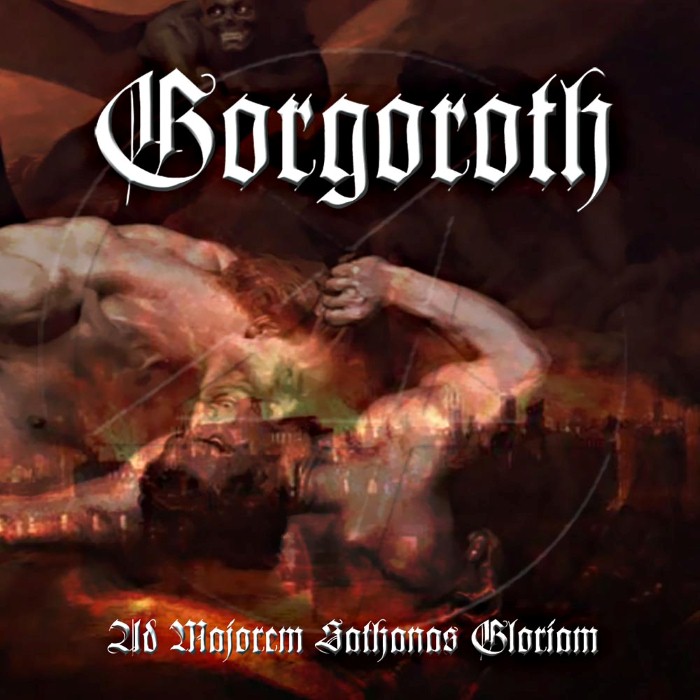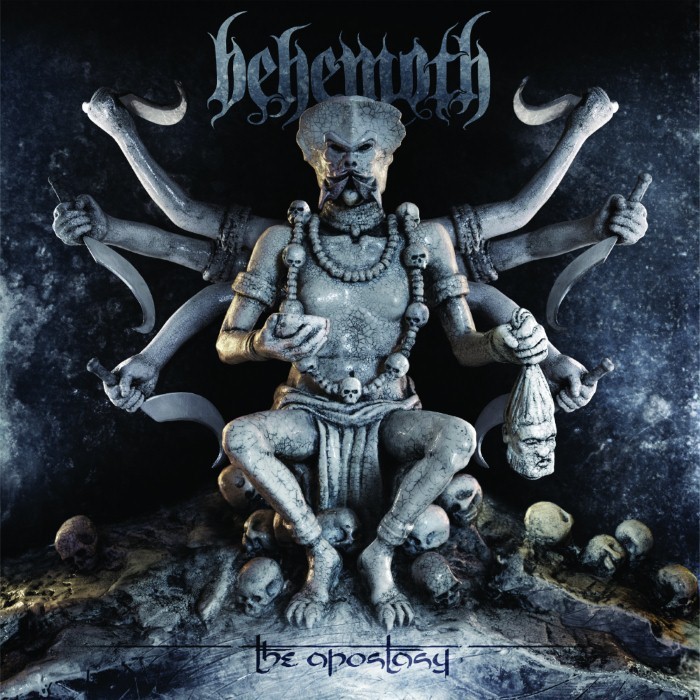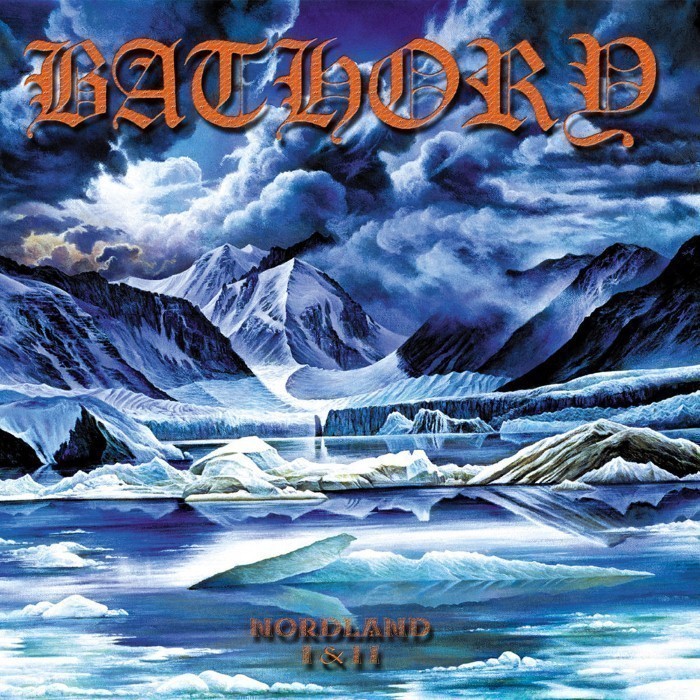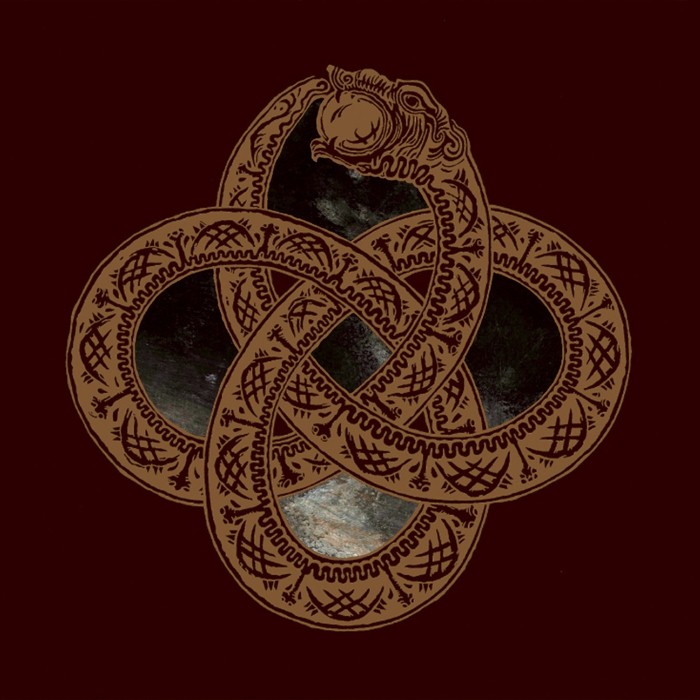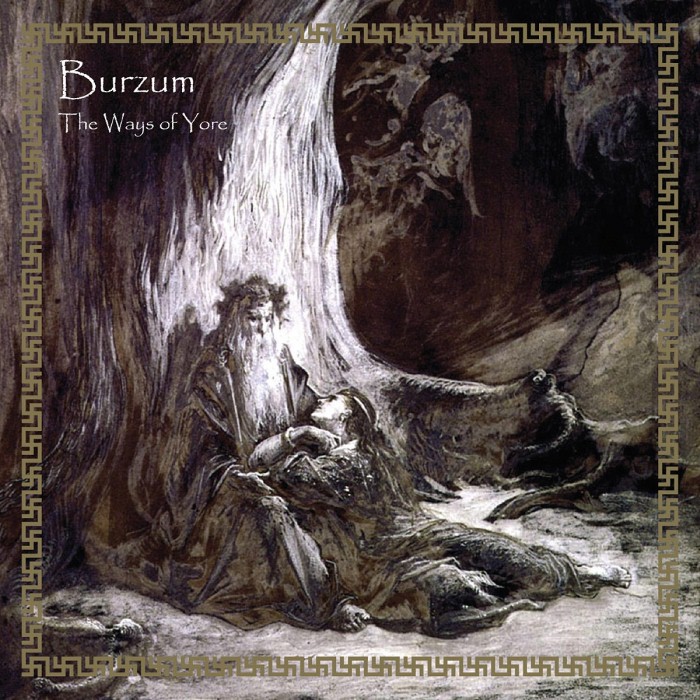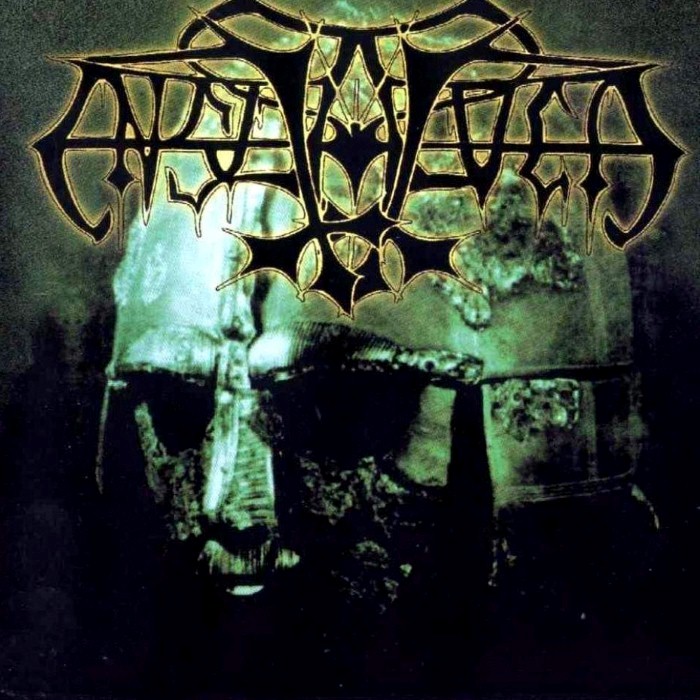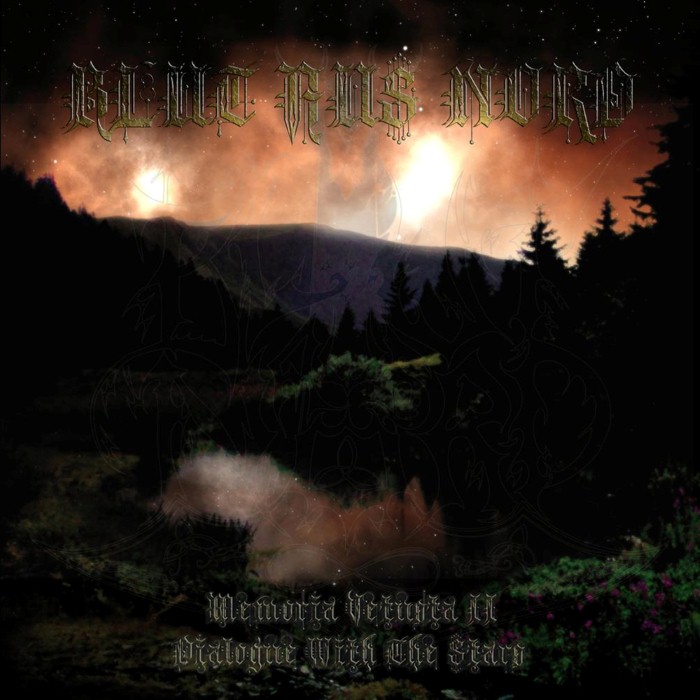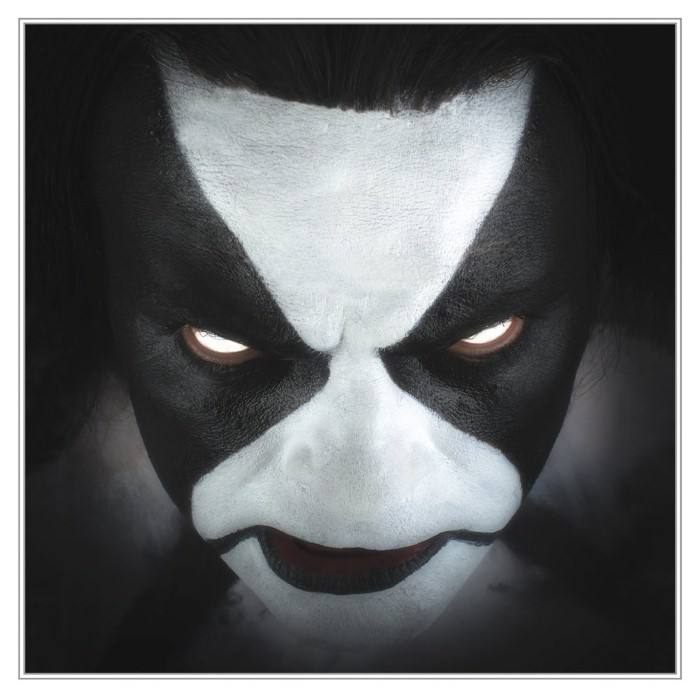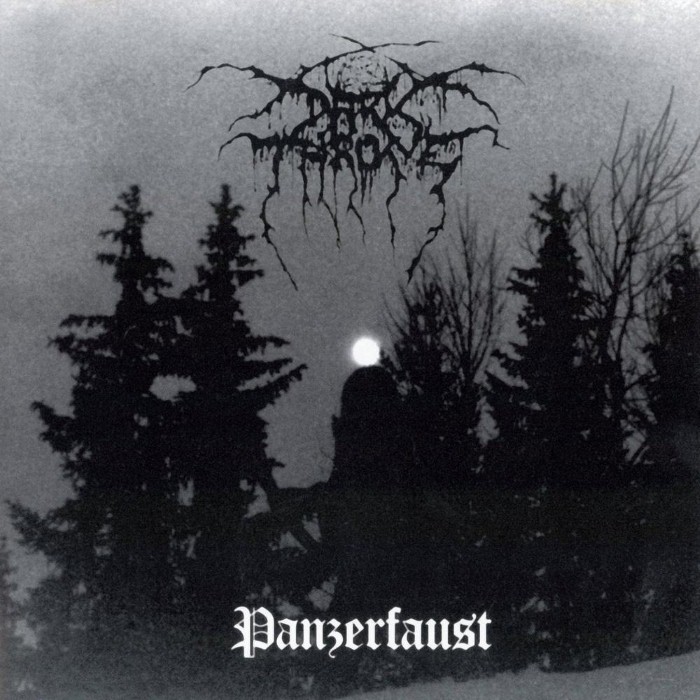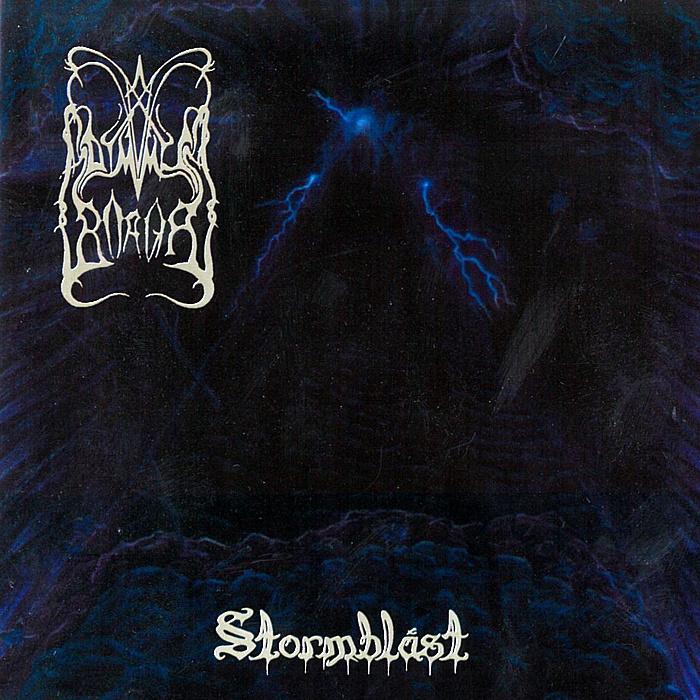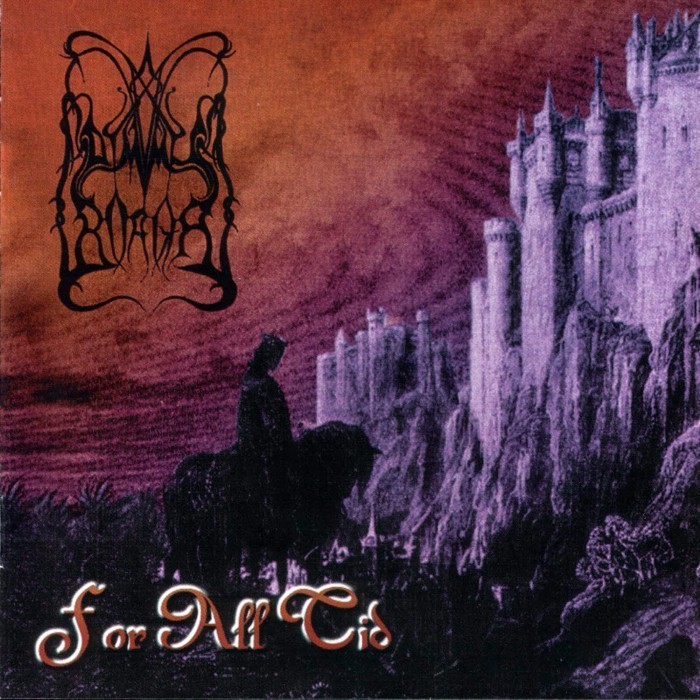 Voir toutes les oeuvres de Black Metal