Titres :
1 - Teenage Dream
2 - Last Friday Night (T.G.I.F.)
3 - California Gurls
4 - Firework
5 - Peacock
6 - Circle the Drain
7 - The One That Got Away
8 - E.T.
9 - Who Am I Living For?
10 - Pearl
11 - Hummingbird Heartbeat
12 - Not Like the Movies
13 - The One That Got Away (acoustic)
14 - Part of Me
15 - Wide Awake
16 - Dressin' Up
17 - E.T.
18 - Last Friday Night (T.G.I.F.)
19 - Tommie Sunshine's Megasix Smash-Up

Teenage Dream est une oeuvre de KATY PERRY. Disque de Pop, cet album est paru en 2010. Deuxième album studio de la chanteuse américaine, il peut également être considéré comme son 3ème, si l'on prend en compte Katy Hudson, vrai nom de l'artiste, sorti en 2001.
Le premier single tiré de l'album est "California Gurls", en collaboration avec Snoop Dogg. Viendront ensuite Teenage Dream, Firework, E.T., Last Friday Night (T.G.I.F.) et The One That Got Away. Ces cinq singles se classeront tous n°1 des charts. Katie Perry est la première artiste féminine à avoir réalisé cette performance. Elle partage actuellement cette prouesse avec Michael Jackson.
Véritable album de la consécration, elle est nominée plusieurs fois aux Grammy Awards et élue "femme de l'année" par le magazine Américain Billboard.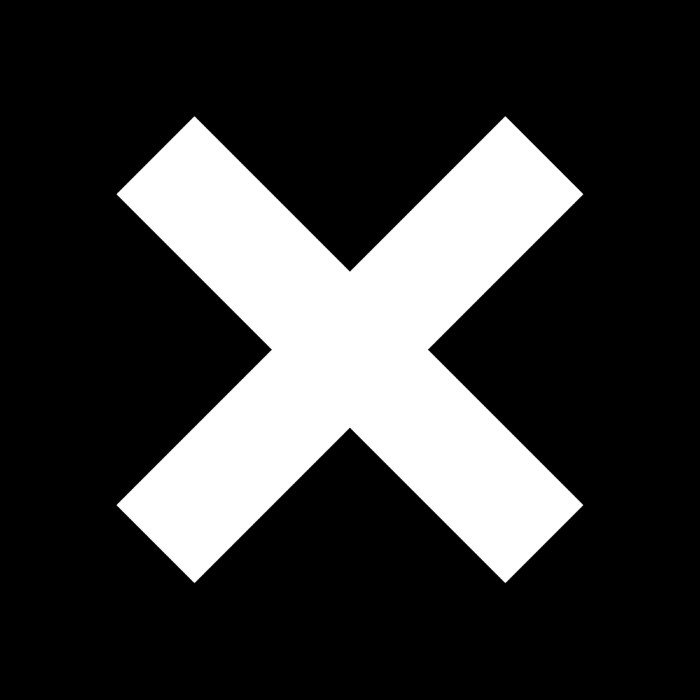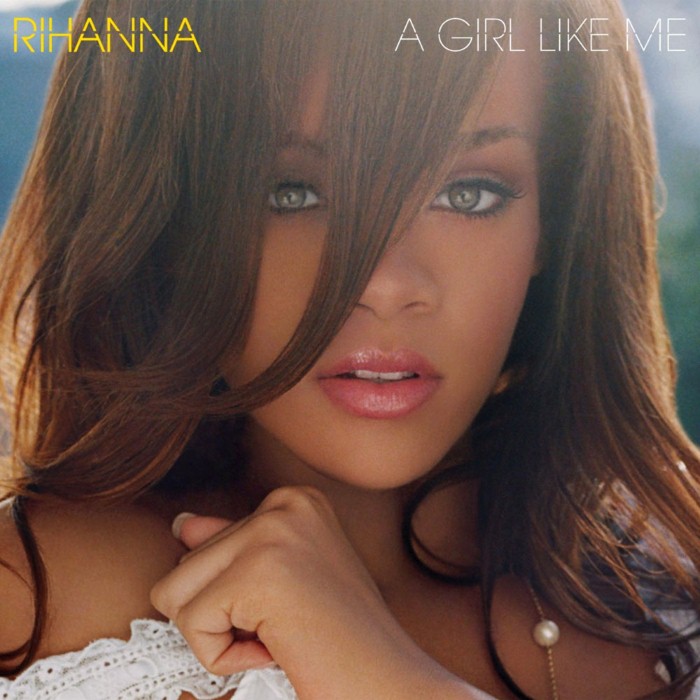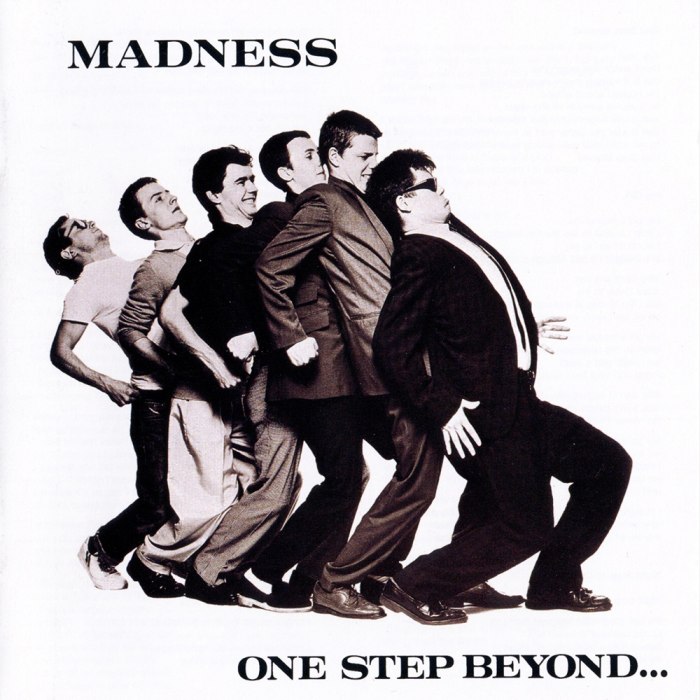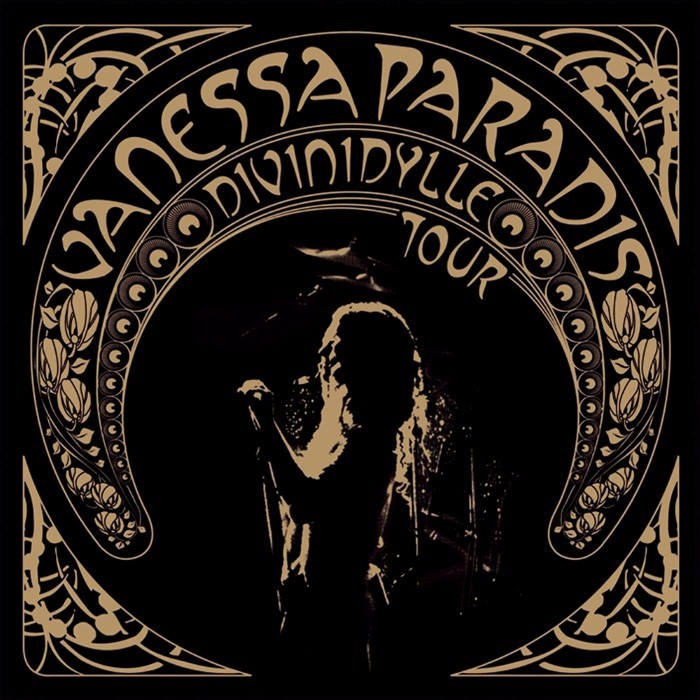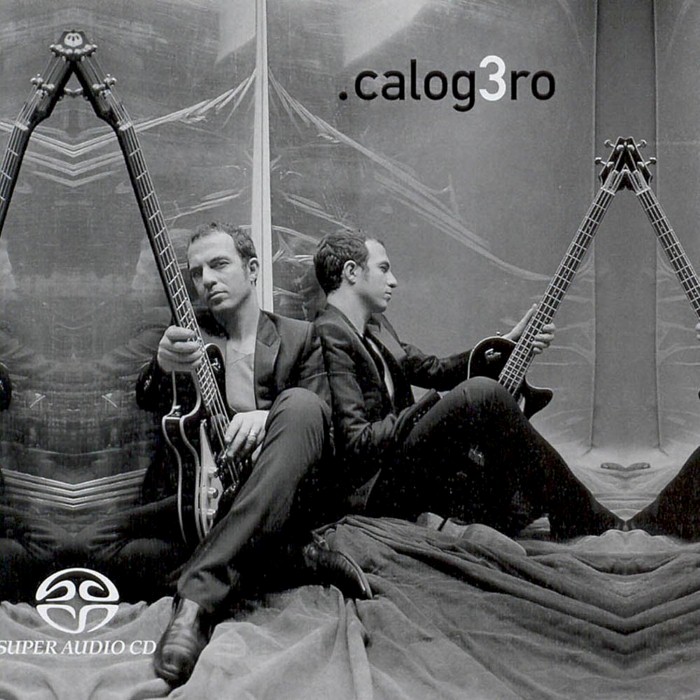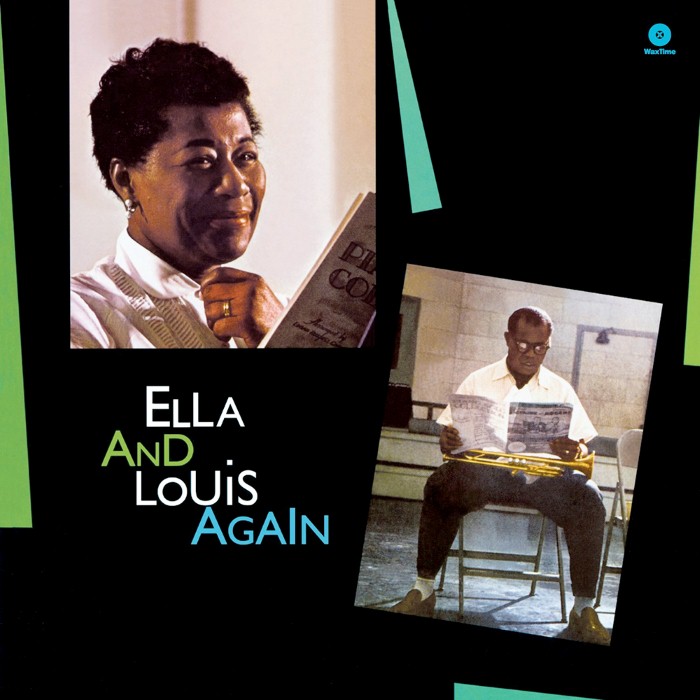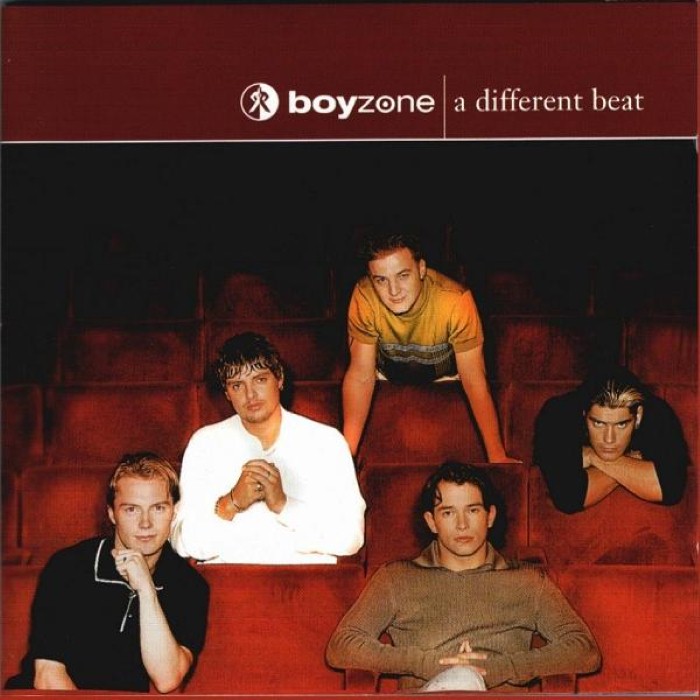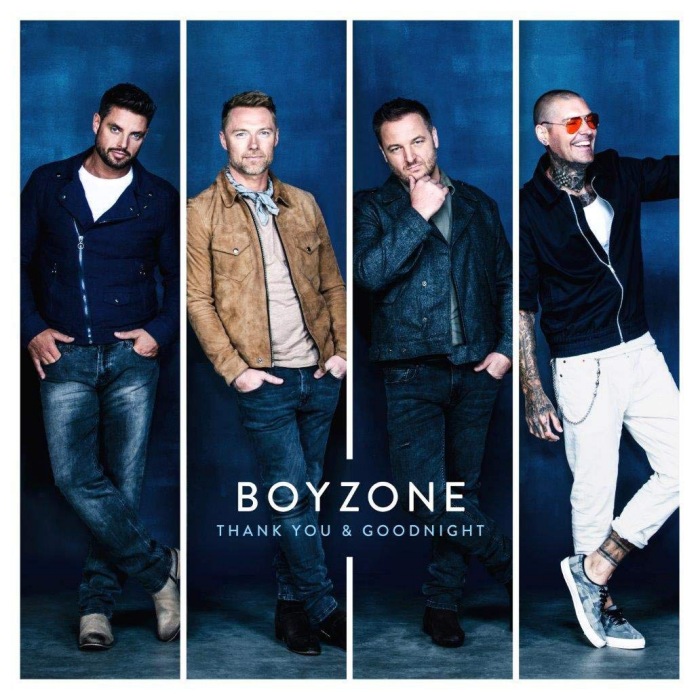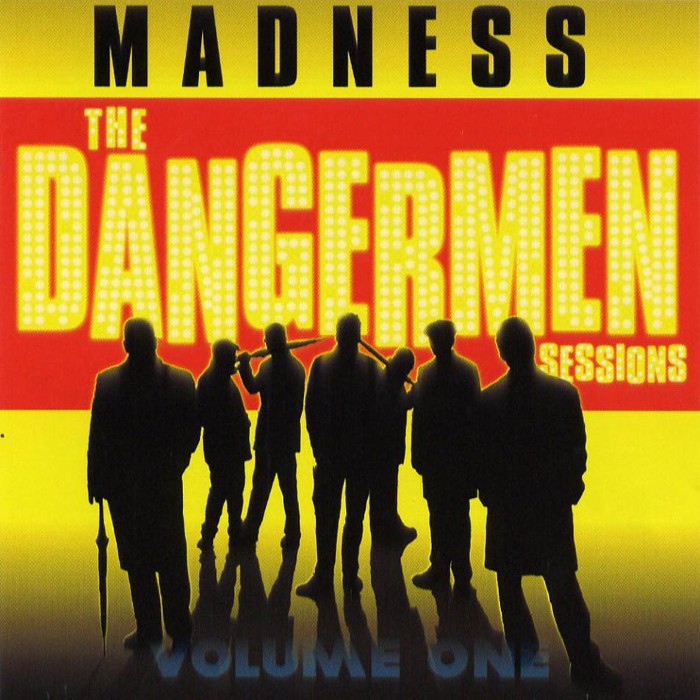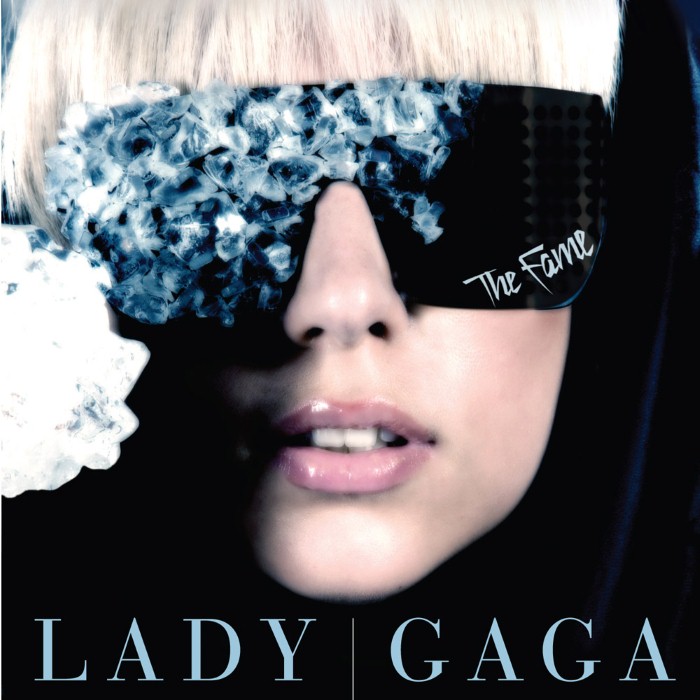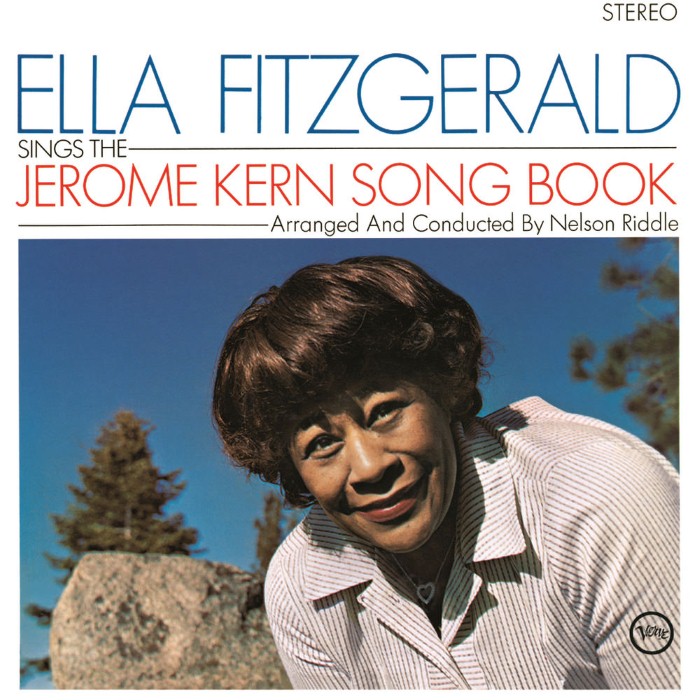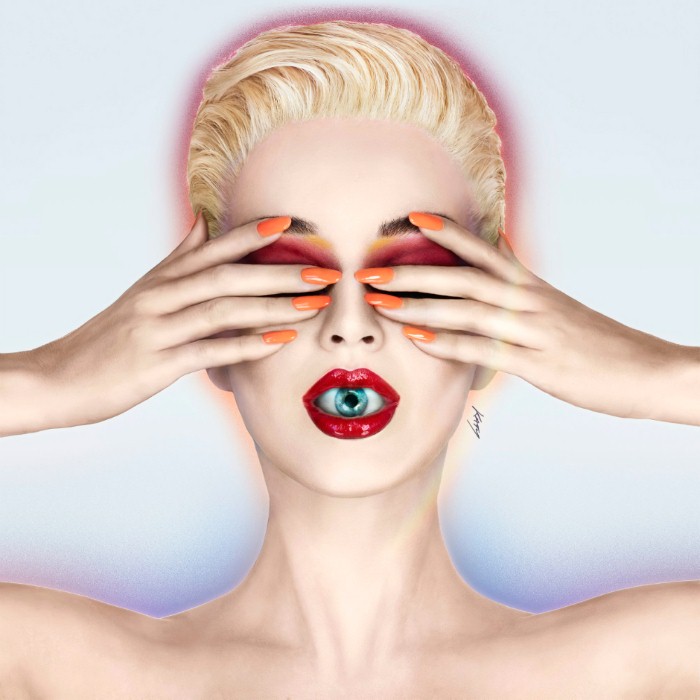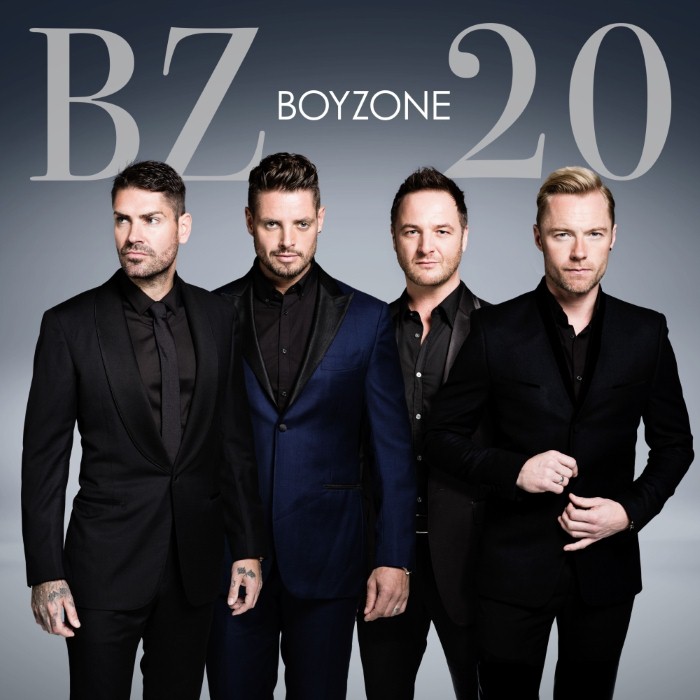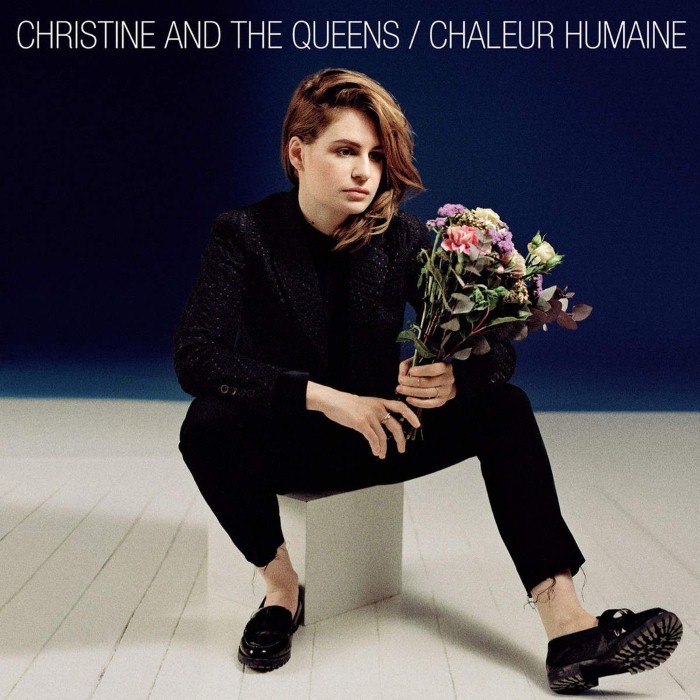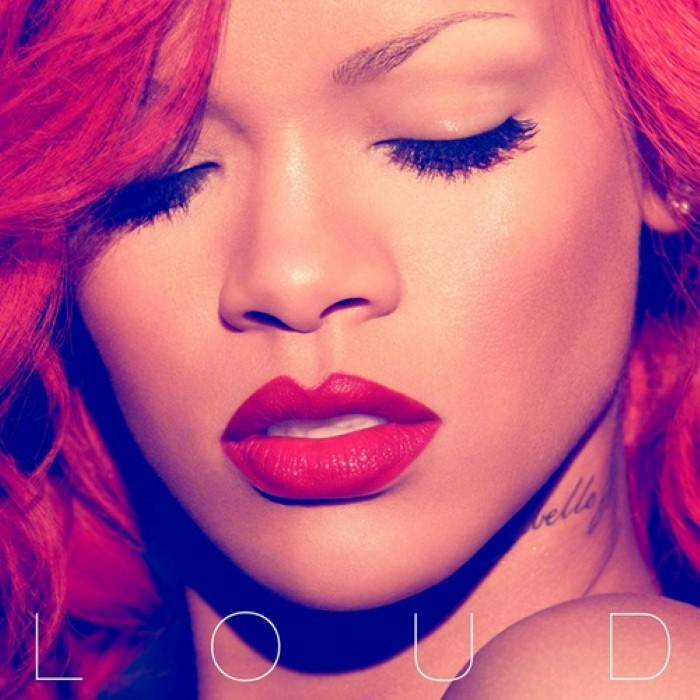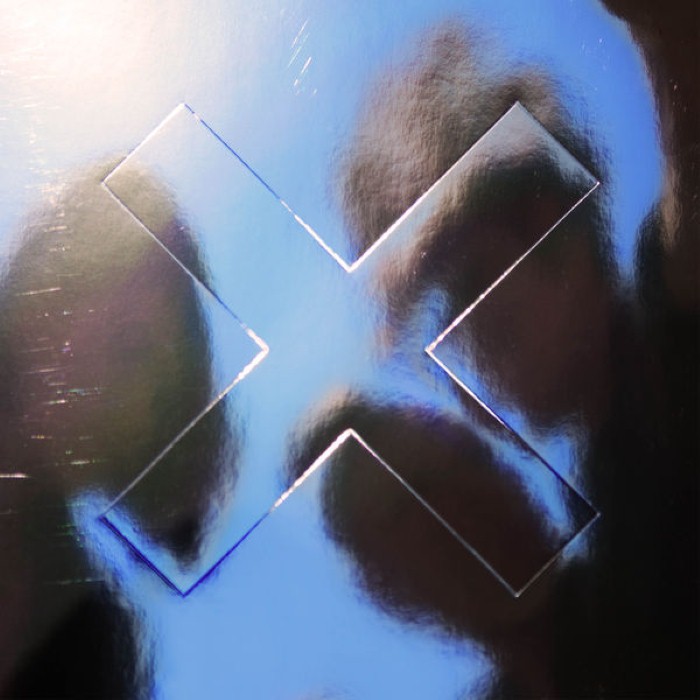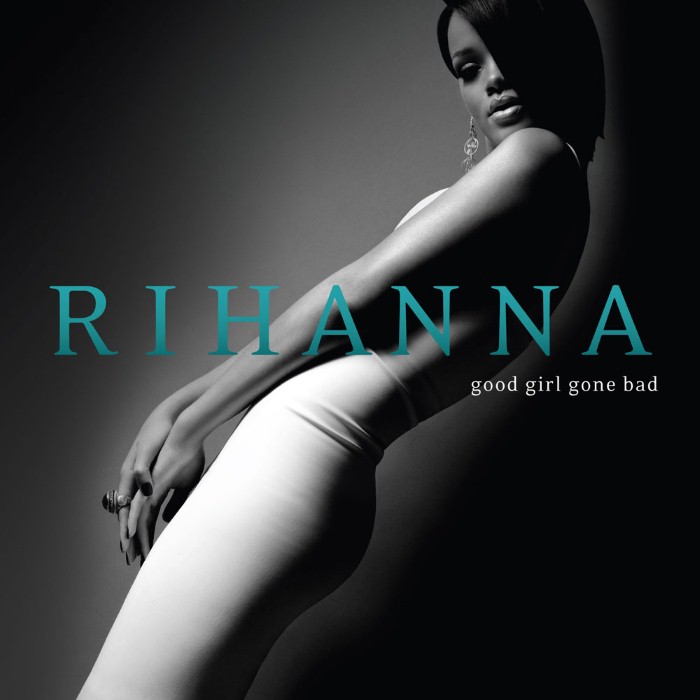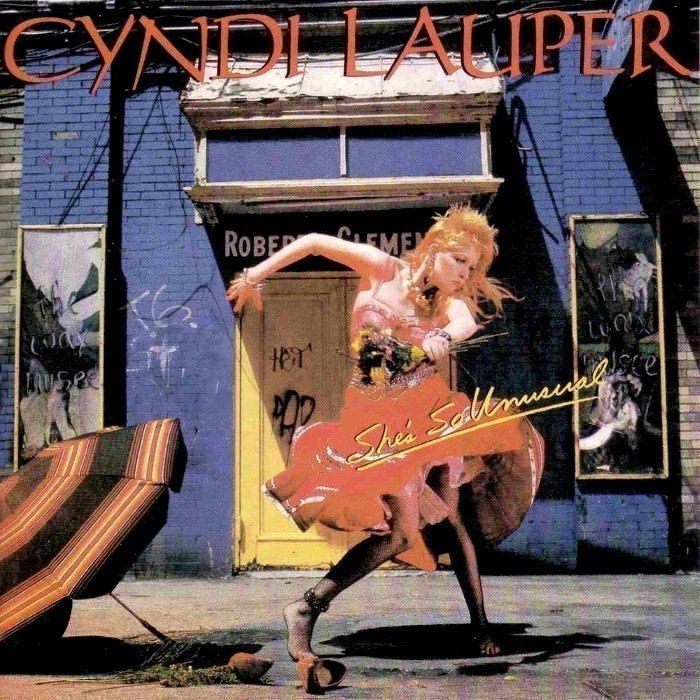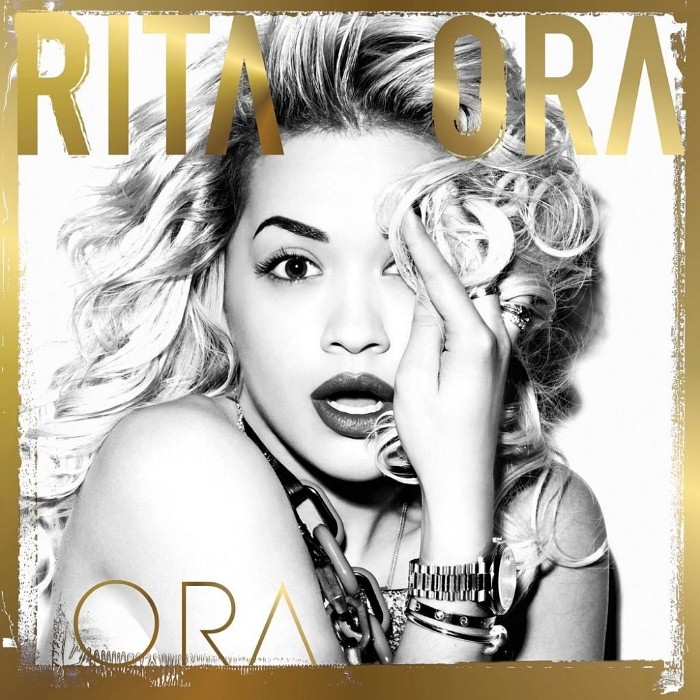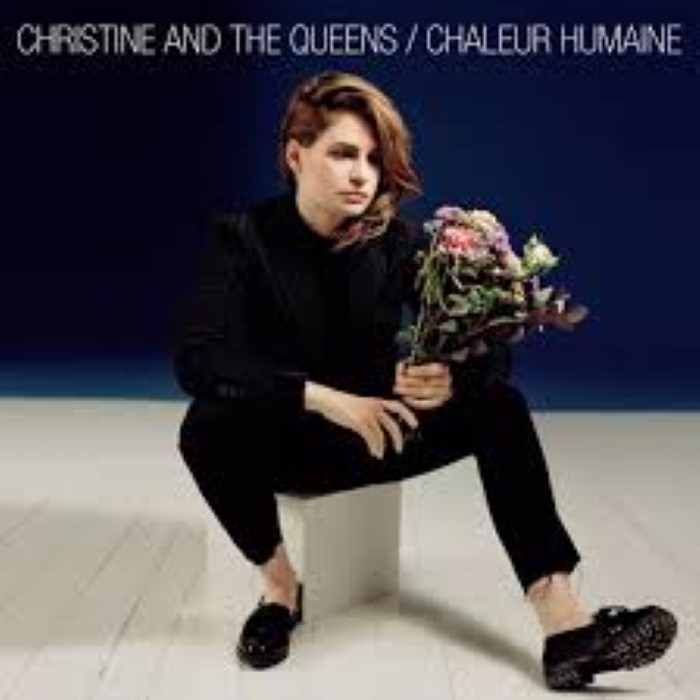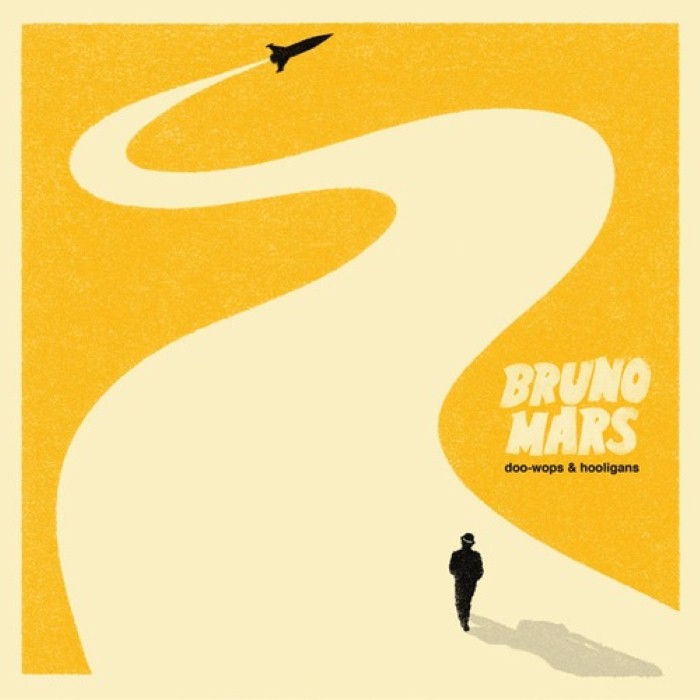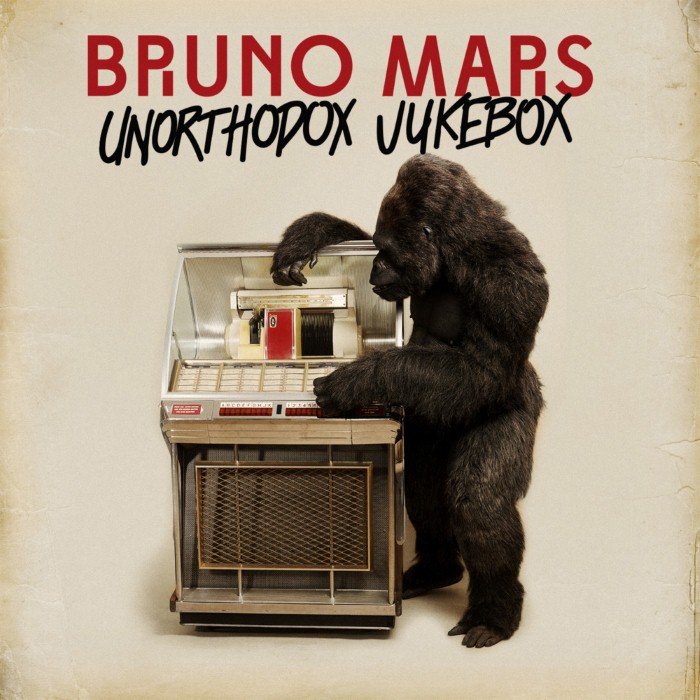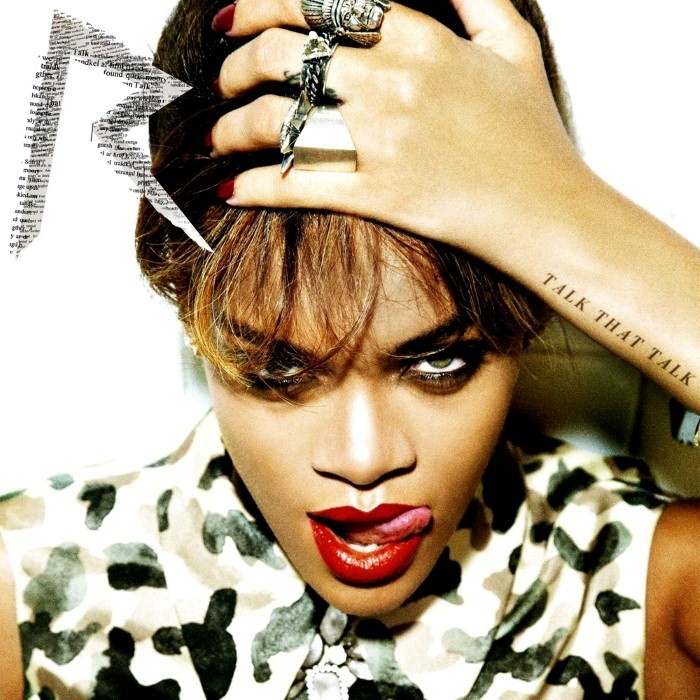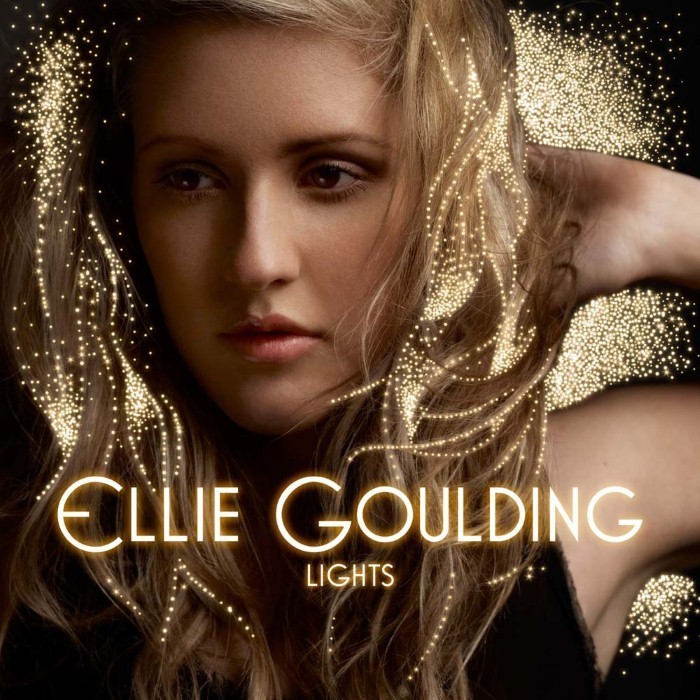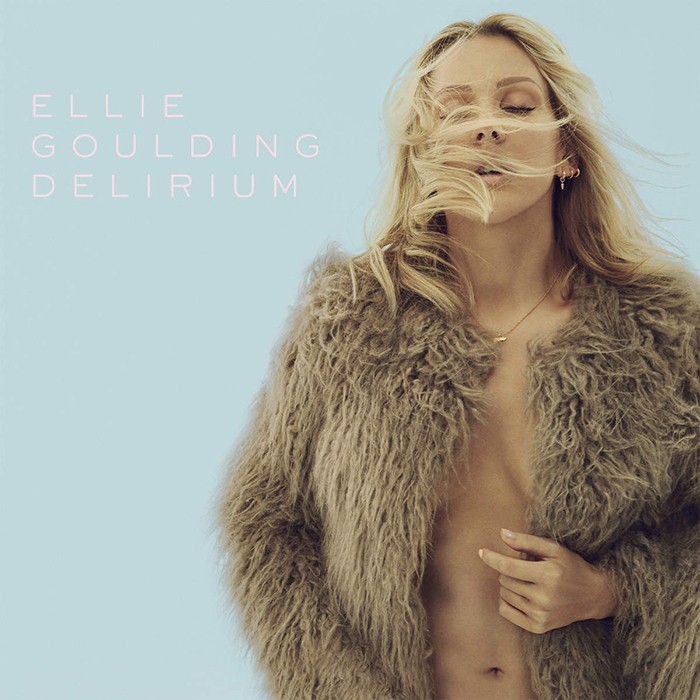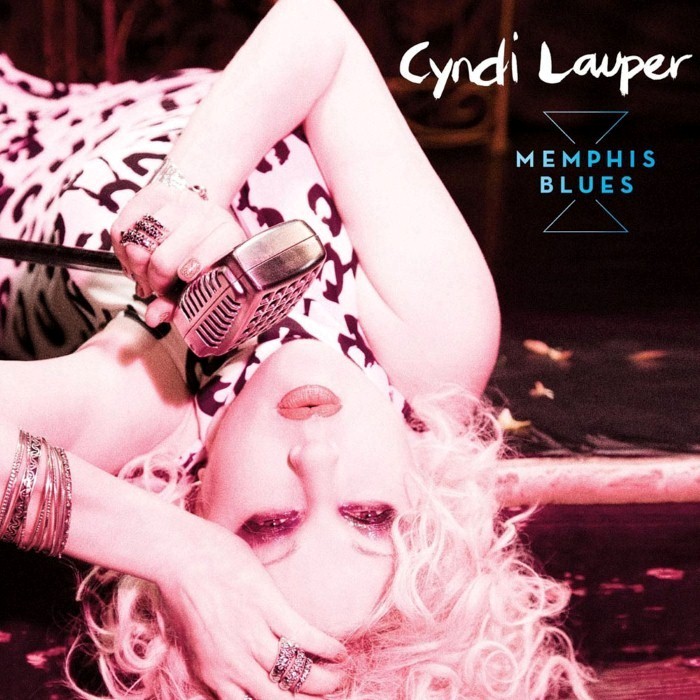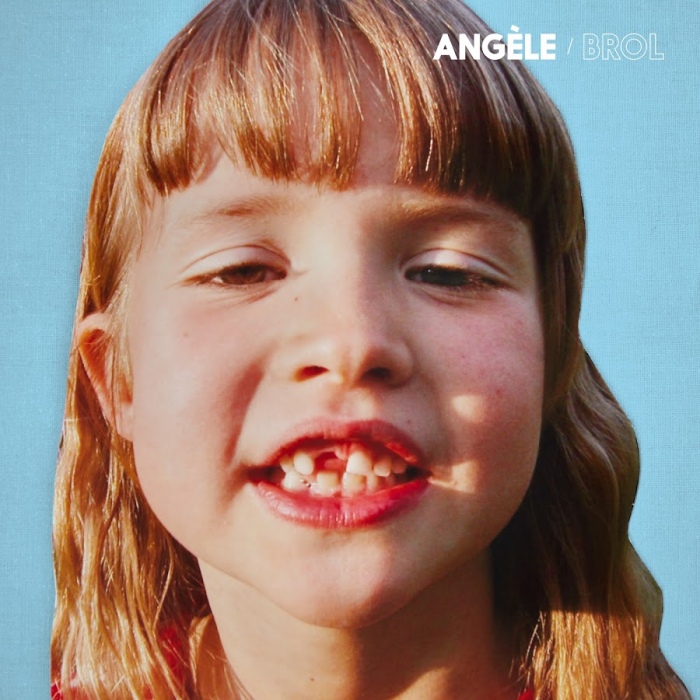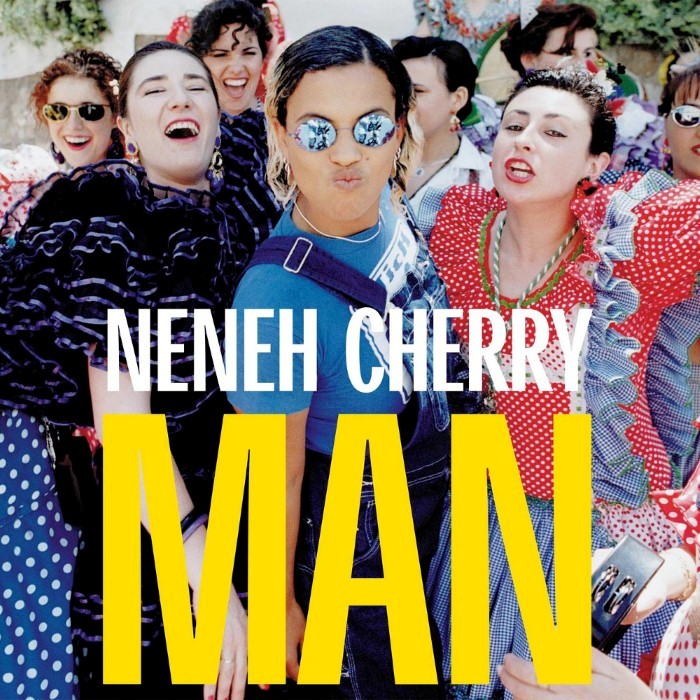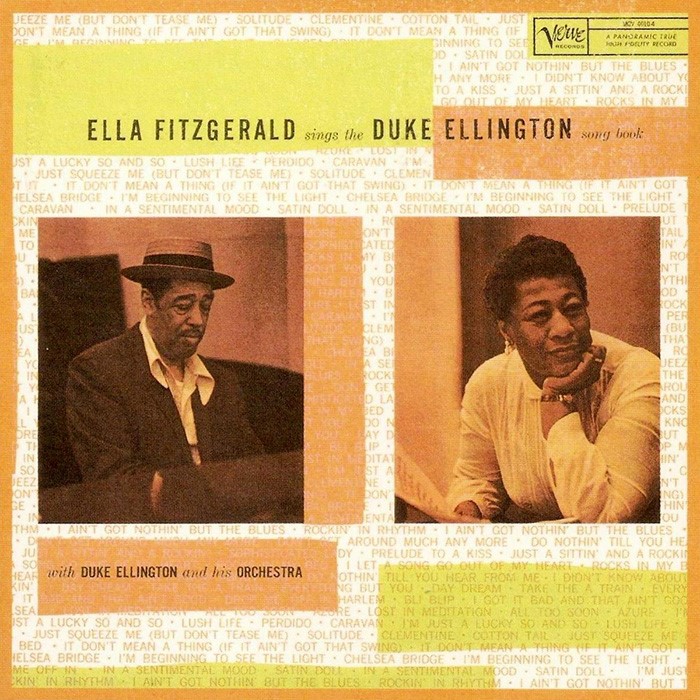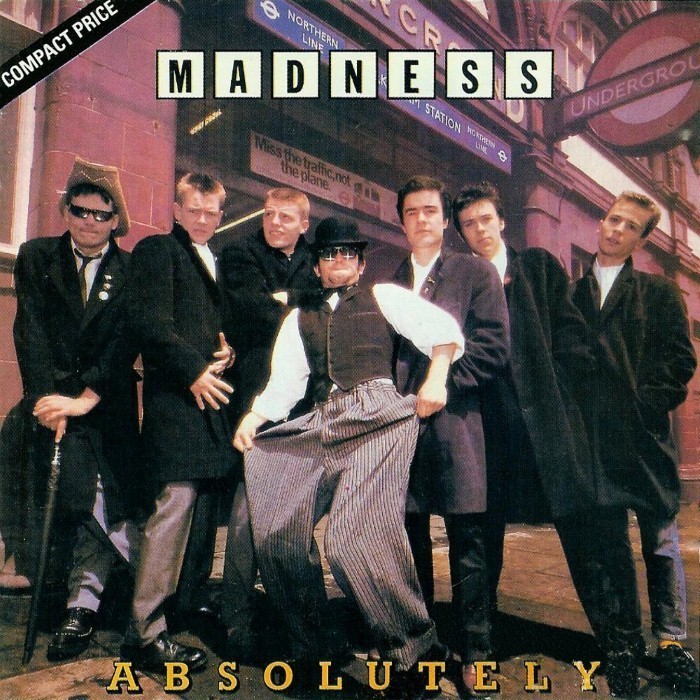 Voir toutes les oeuvres de Pop