Titres :
1 - Love Is Gone (Fred Riester & Joachim Garraud radio edit)
2 - Everytime We Touch
3 - Tomorrow Can Wait (vs. El Tocadisco)
4 - Delirious
5 - Baby When the Light (David Guetta & Fred Rister Remix)
6 - You're Not Alone
7 - Love Don't Let Me Go (Walking Away)
8 - Don't Be Afraid
9 - This Is Not a Love Song
10 - Do Something Love
11 - Never Take Away My Freedom
12 - Joan of Arc
13 - Always
14 - Winner of the Game

Pop Life est une oeuvre de DAVID GUETTA. Disque de House, cet album est paru en 2007. Pop Life est le troisième album studio de David Guetta. Il est sorti le 18 juin 2007. Pop Life s'est vendu à 530 000 exemplaires dans le monde, principalement en Europe. L'album est co-produit par Joachim Garraud, on retrouve sur de nombreux titres son collaborateur vocal de longue date, Chris Willis et JD Davis (chanteur entre autres de The World Is Mine), mais d'autres invités sont également présents : Juliet, Tara McDonald, Cozi ou encore Thailand. Le premier extrait Love Is Gone est un hit en club et à la radio durant l'été 2007. Le single se vend à 110 500 exemplaires en France, et est certifié single d'argent par le Syndicat national de l'édition phonographique. Le deuxième titre de l'album Pop Life, Baby When the Light, en collaboration avec la chanteuse anglaise Cozi Costi, est certifié single d'or par le SNEP avec 150 000 exemplaires vendus fin 2009, soit deux années après sa sortie. En 2007, il est 10e dans le classement DJ Mag Top 100, puis 5e en 2008.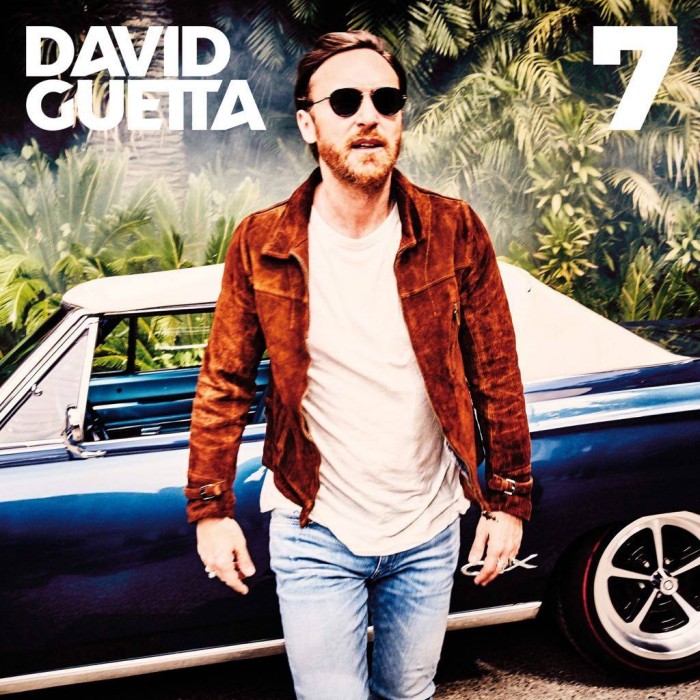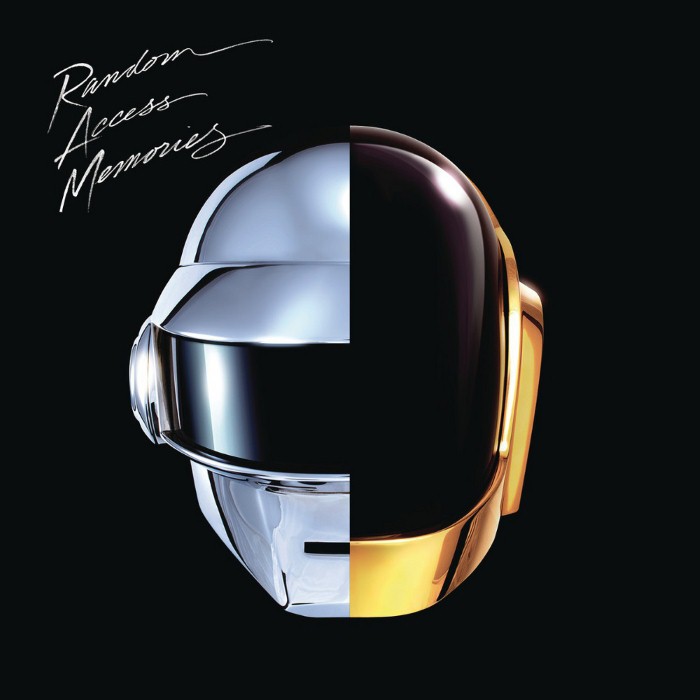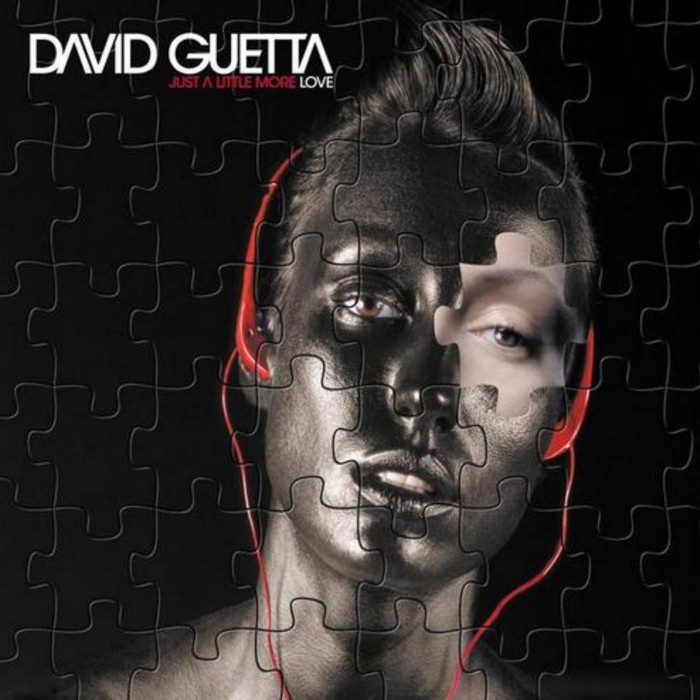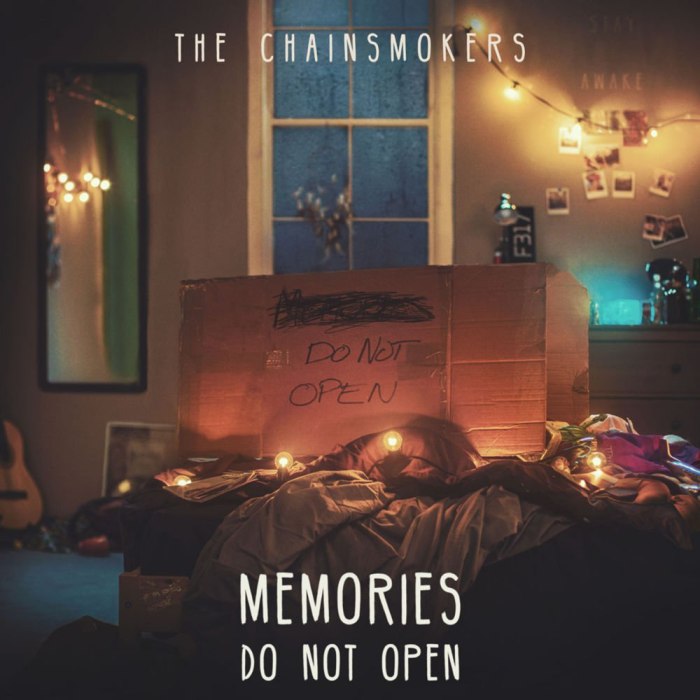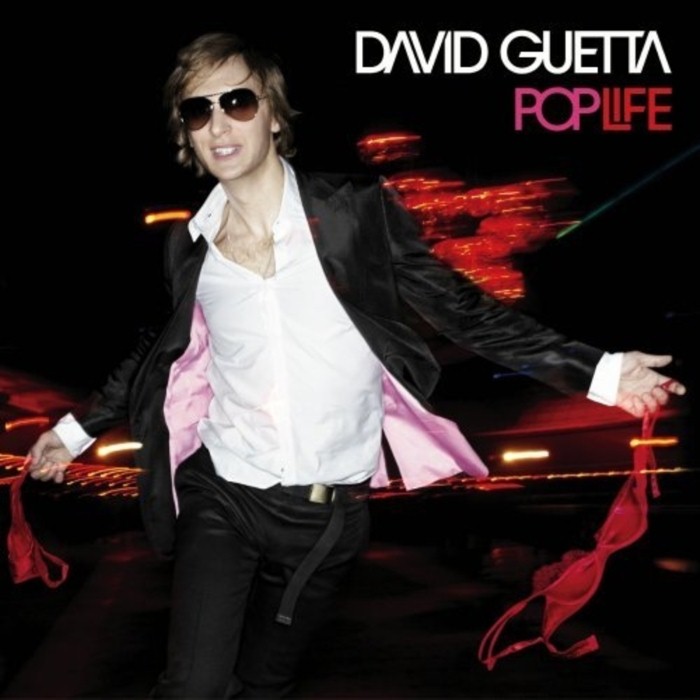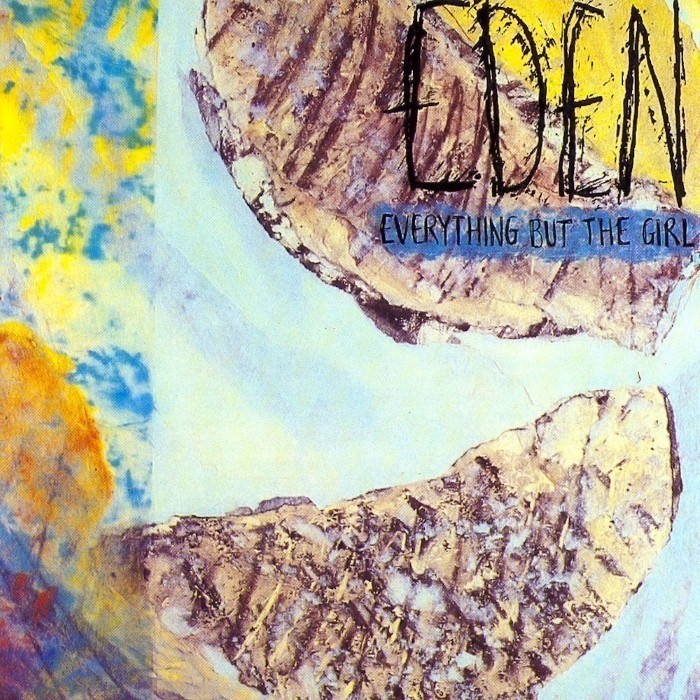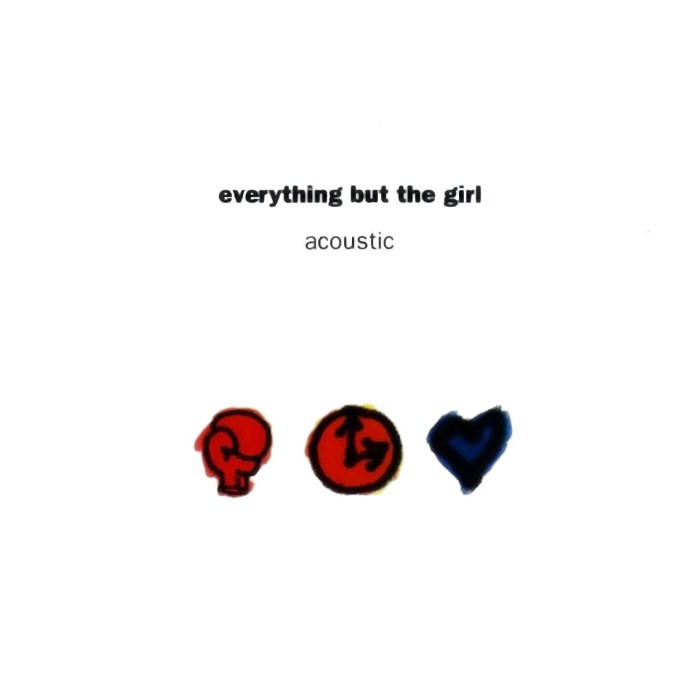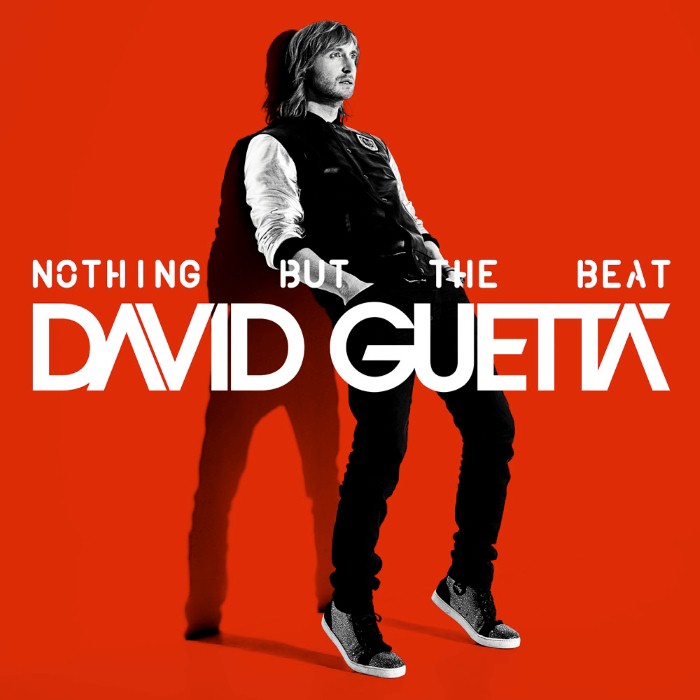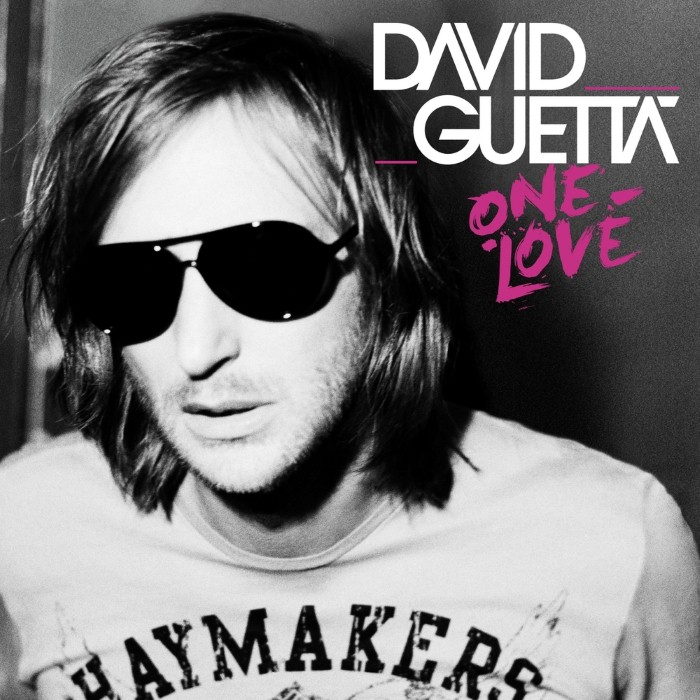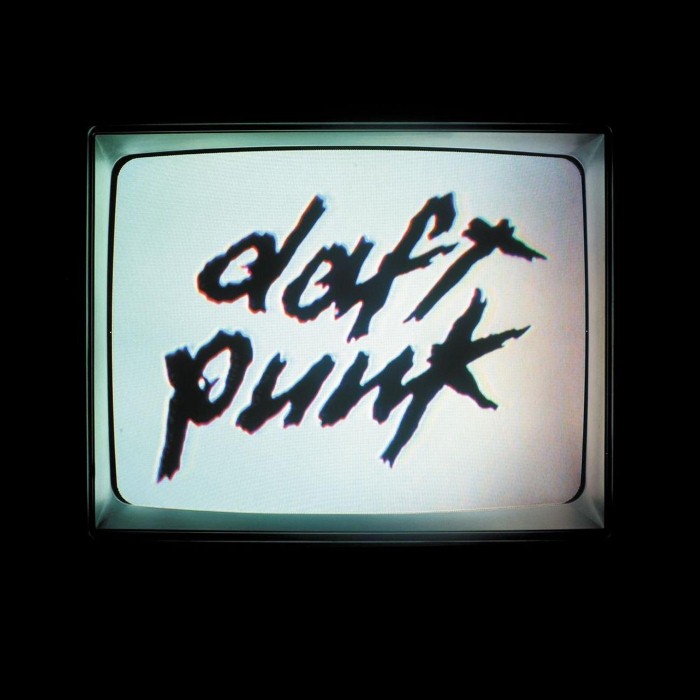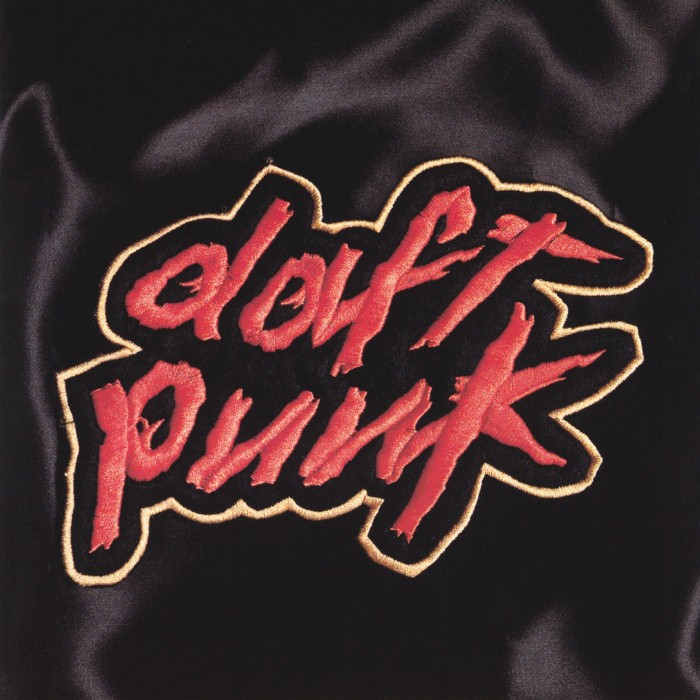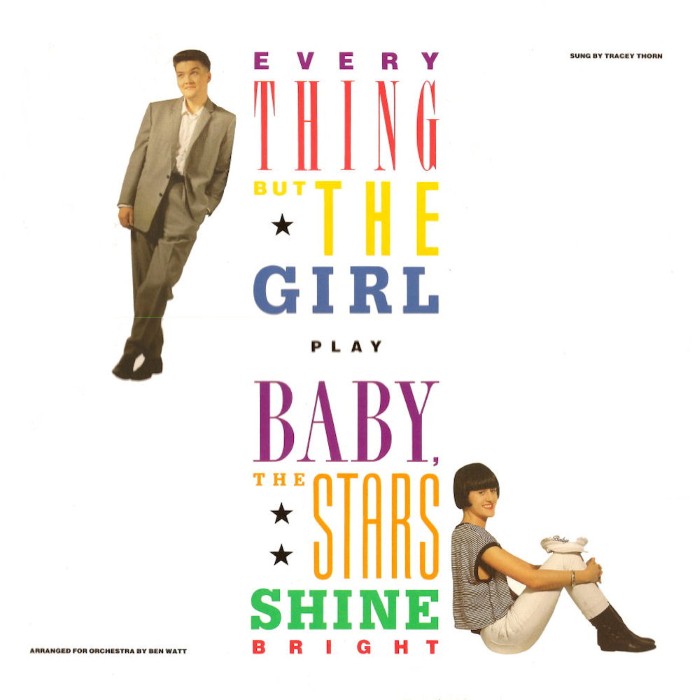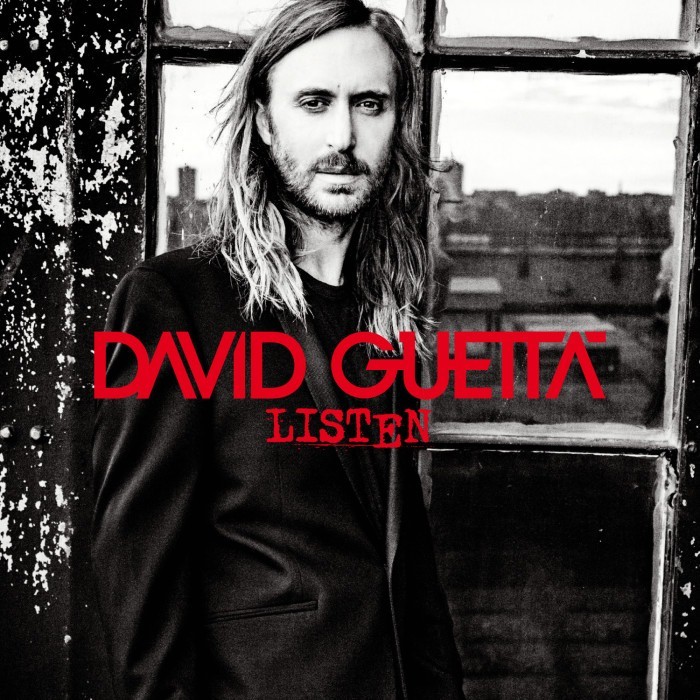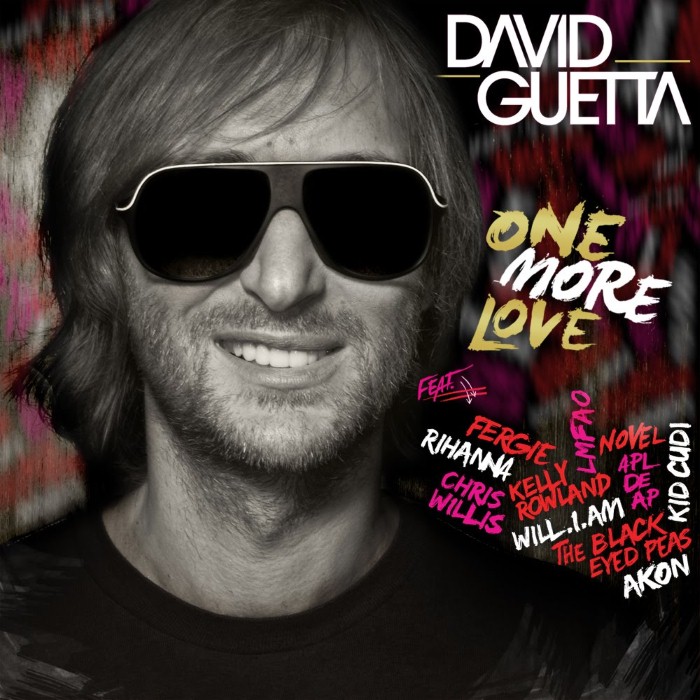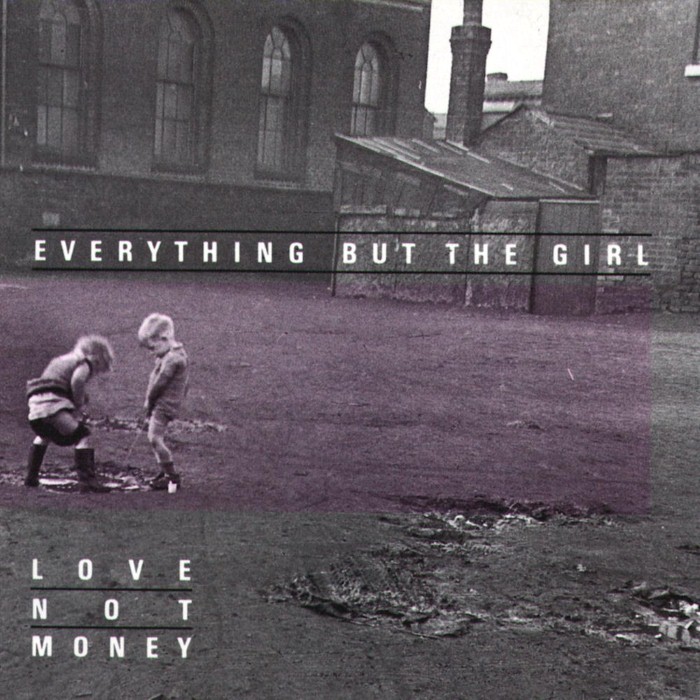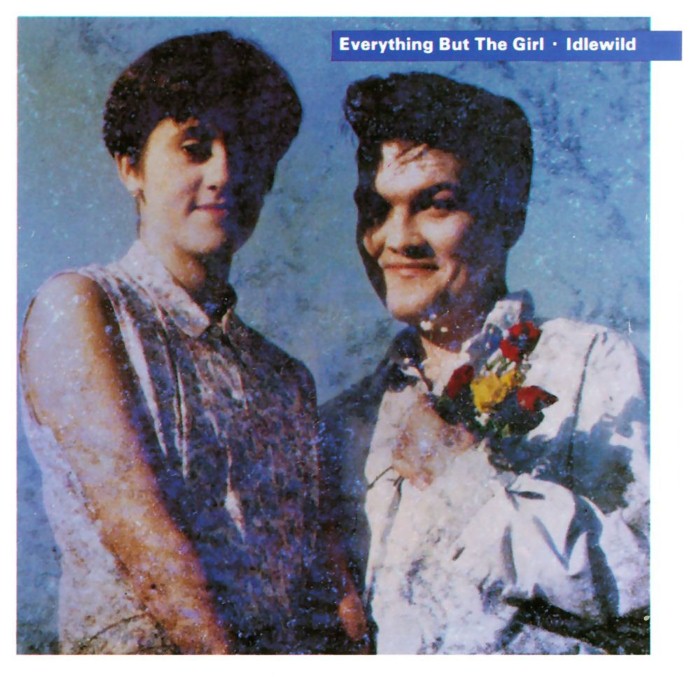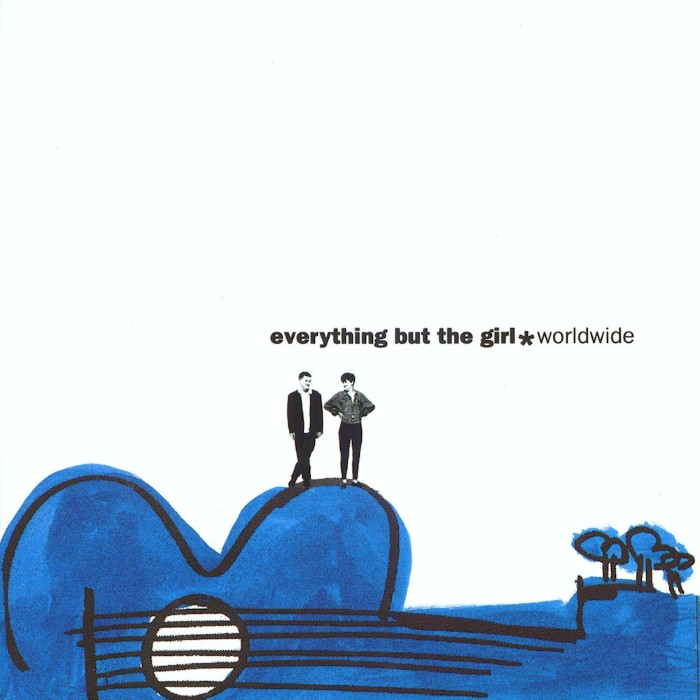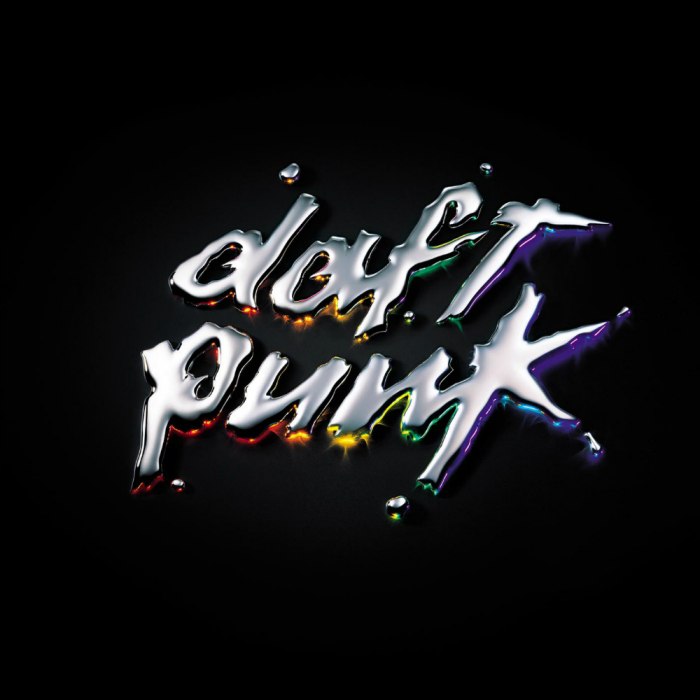 Voir toutes les oeuvres de House