Genre :
Alternative Rock
Année :
2006
Titres :
1 - The Yeah Yeah Yeah Song (With All Your Power)
2 - Free Radicals (A Hallucination of the Christmas Skeleton Pleading With a Suicide Bomber)
3 - The Sound of Failure / It's Dark... Is It Always This Dark??
4 - My Cosmic Autumn Rebellion (The Inner Life as Blazing Shield of Defiance and Optimism as Celestial Spear of Action)
5 - Vein of Stars
6 - The Wizard Turns On... The Giant Silver Flashlight and Puts on His Werewolf Moccasins
7 - It Overtakes Me / The Stars Are So Big... I Am So Small... Do I Stand a Chance?
8 - Mr. Ambulance Driver
9 - Haven't Got a Clue
10 - The W.A.N.D. (The Will Always Negates Defeat)
11 - Pompeii am Götterdämmerung
12 - Goin' On

Une oeuvre présente dans 0 collection(s).
At War With the Mystics est une oeuvre de THE FLAMING LIPS. Disque de Alternative Rock, cet album est paru en 2006.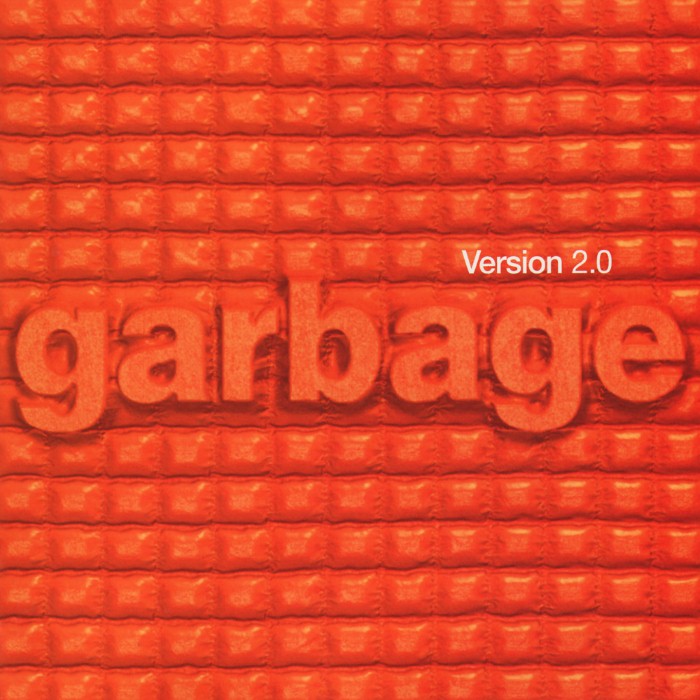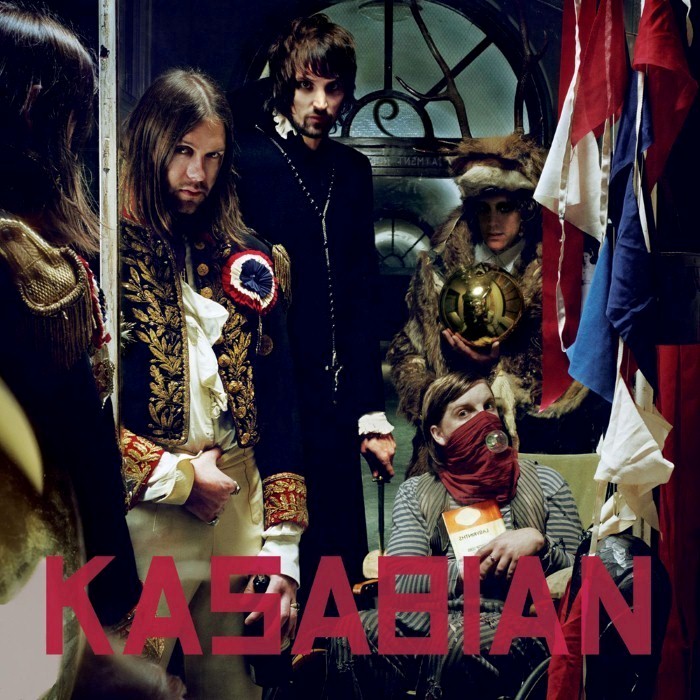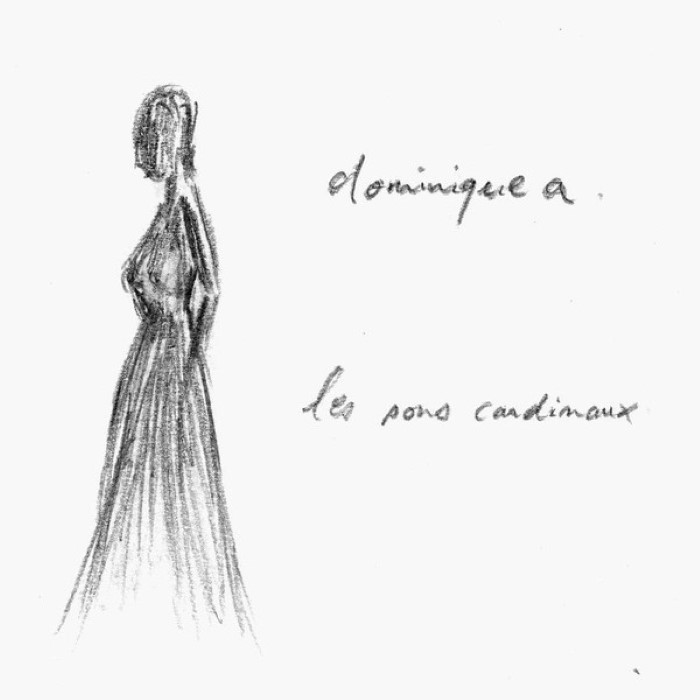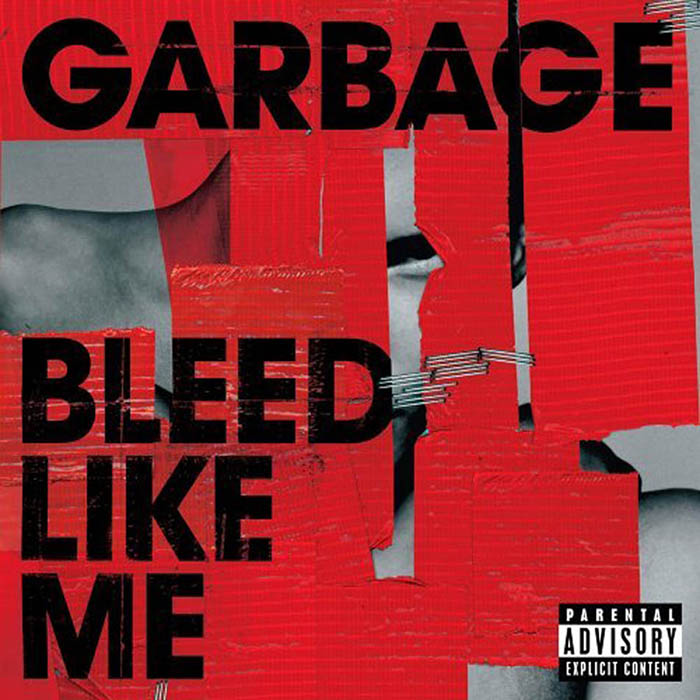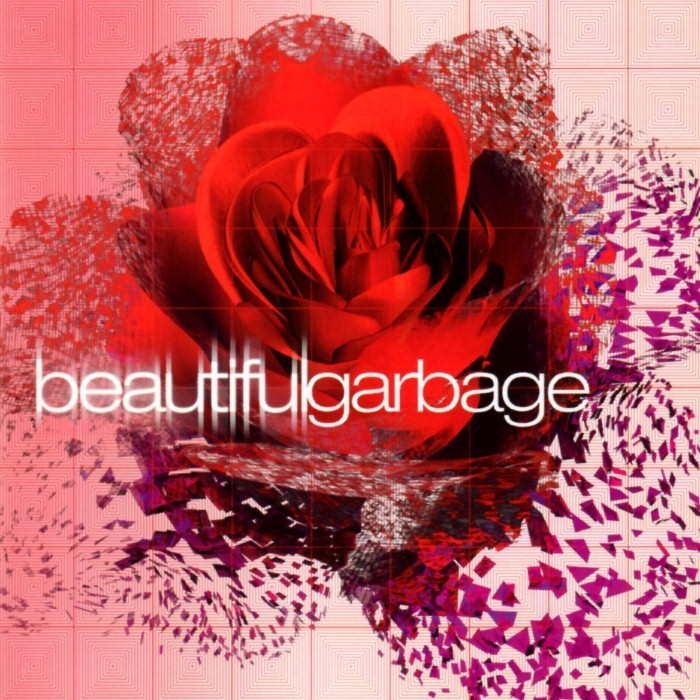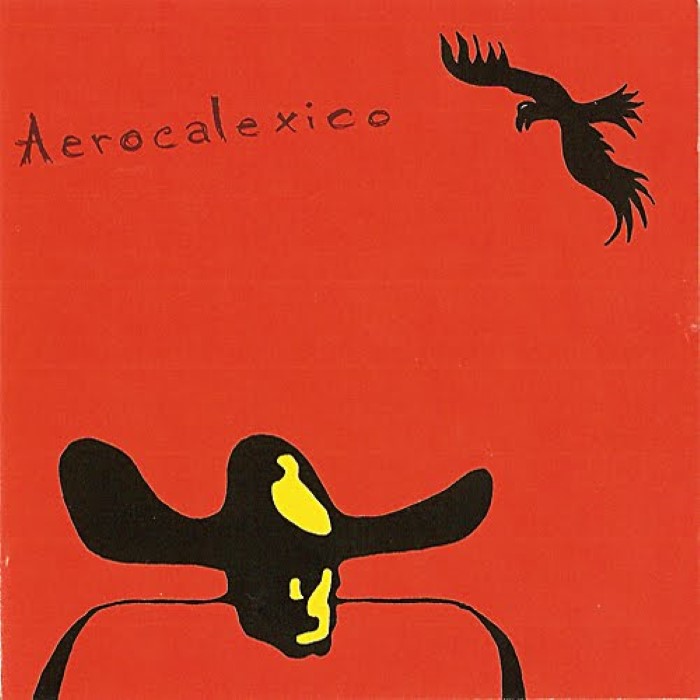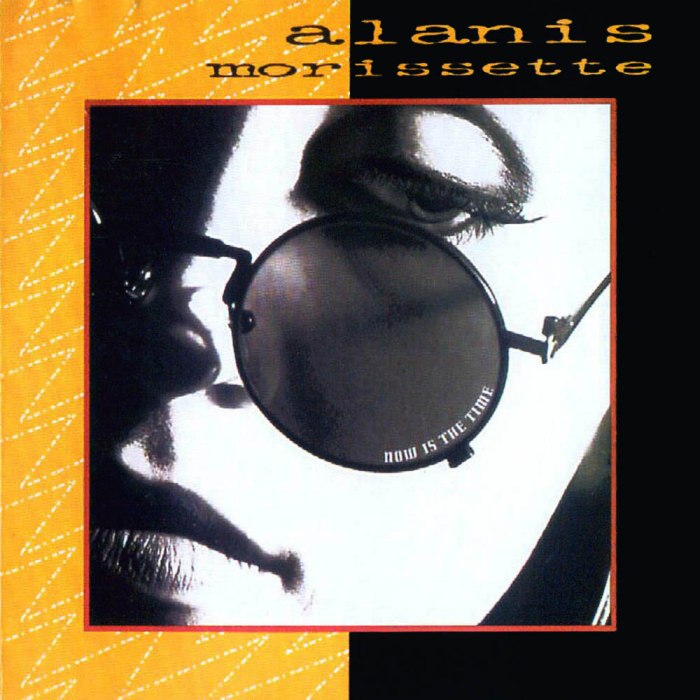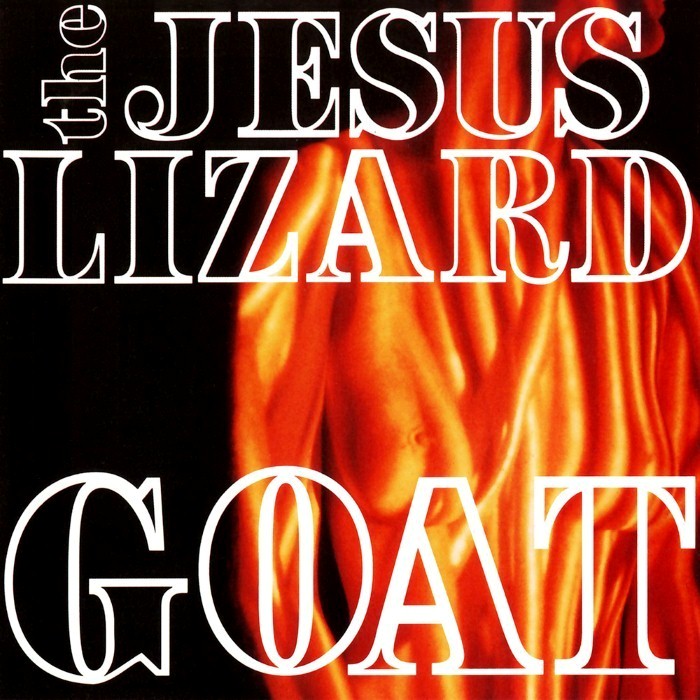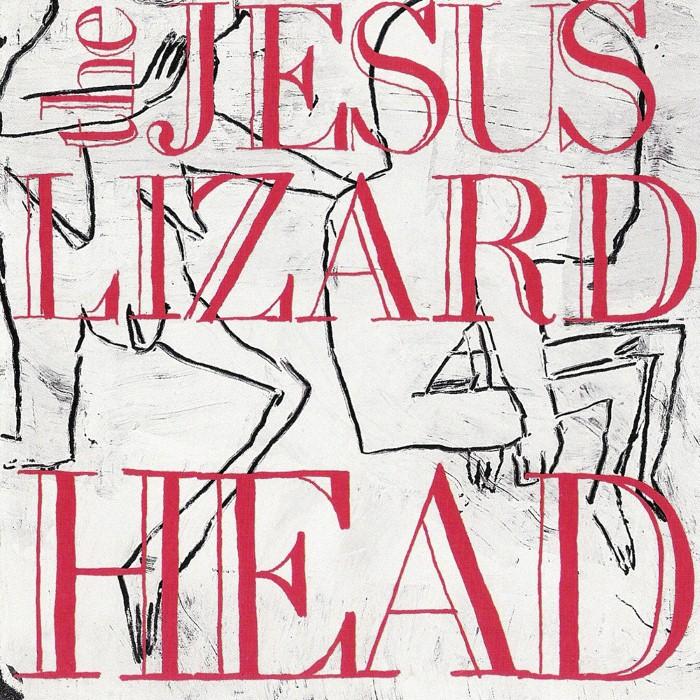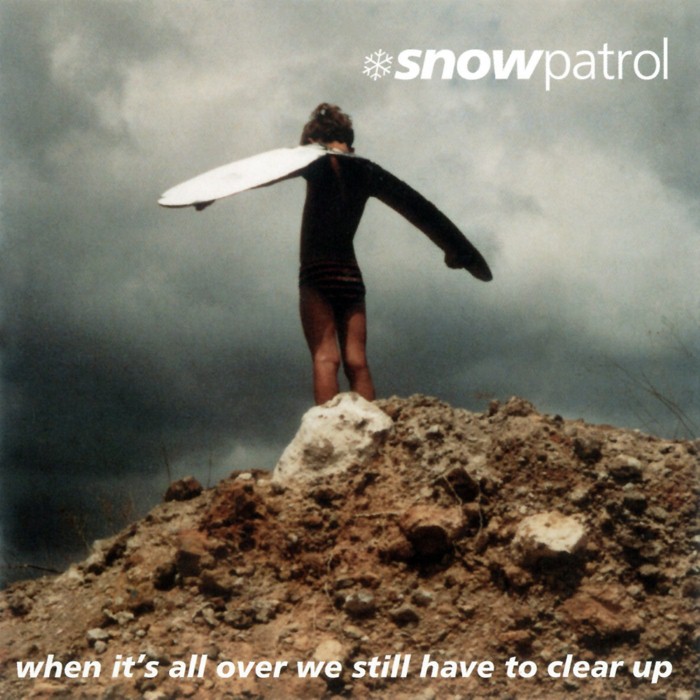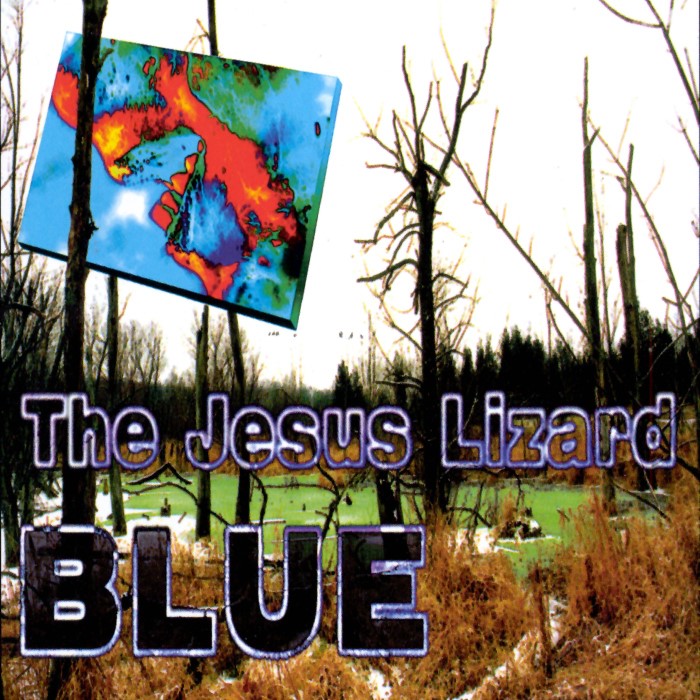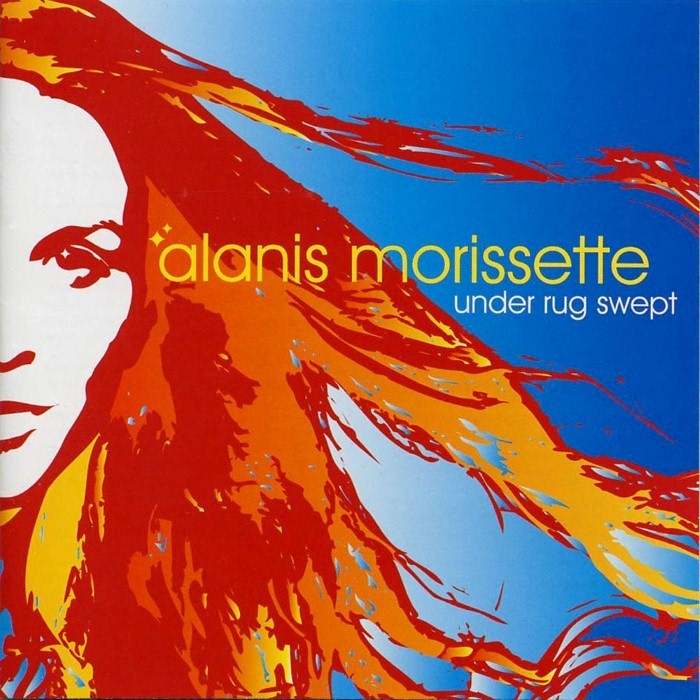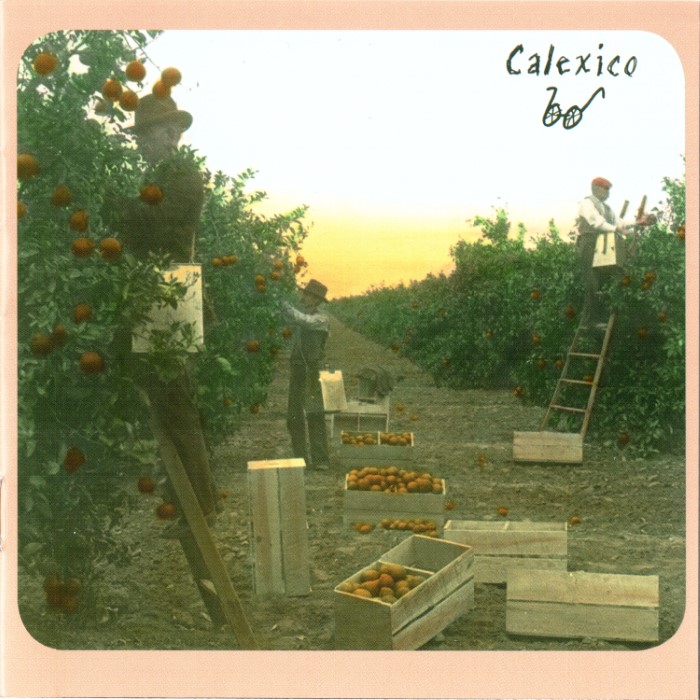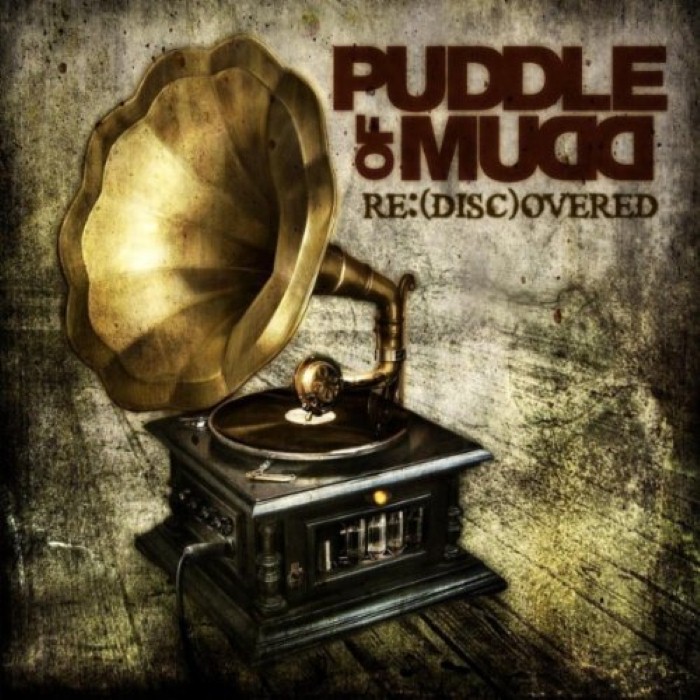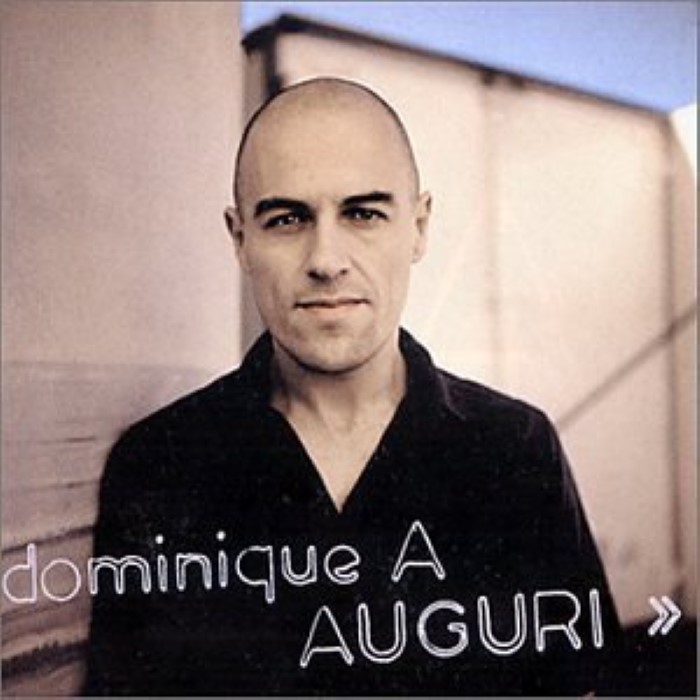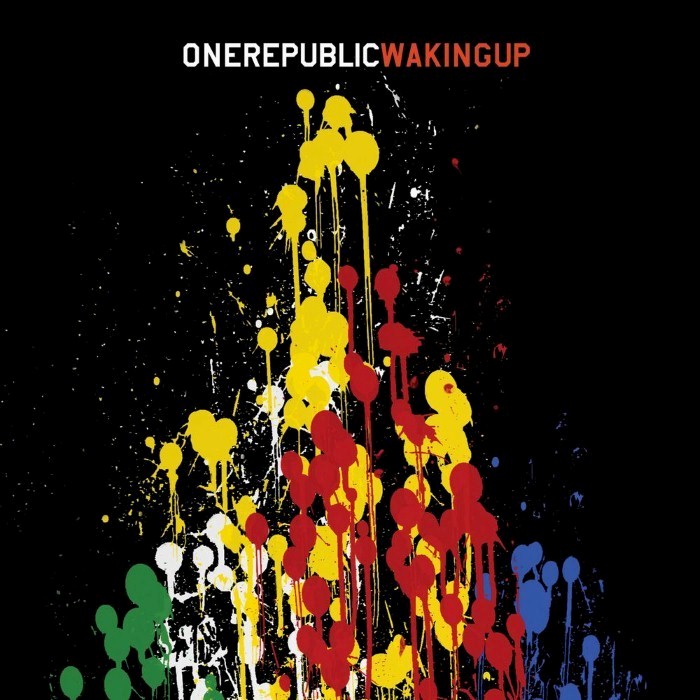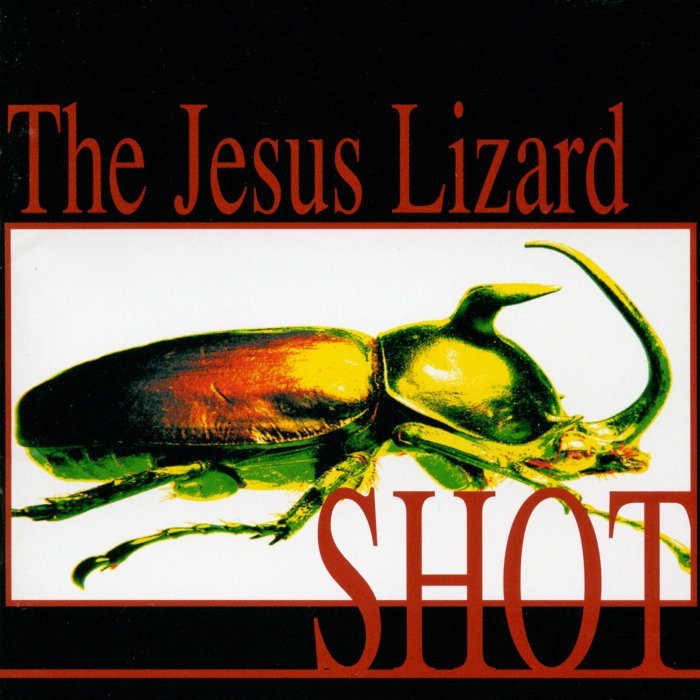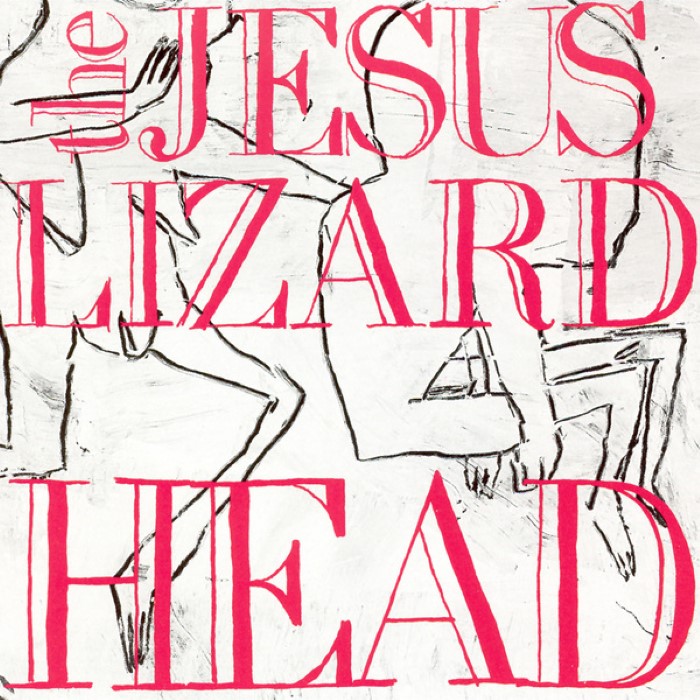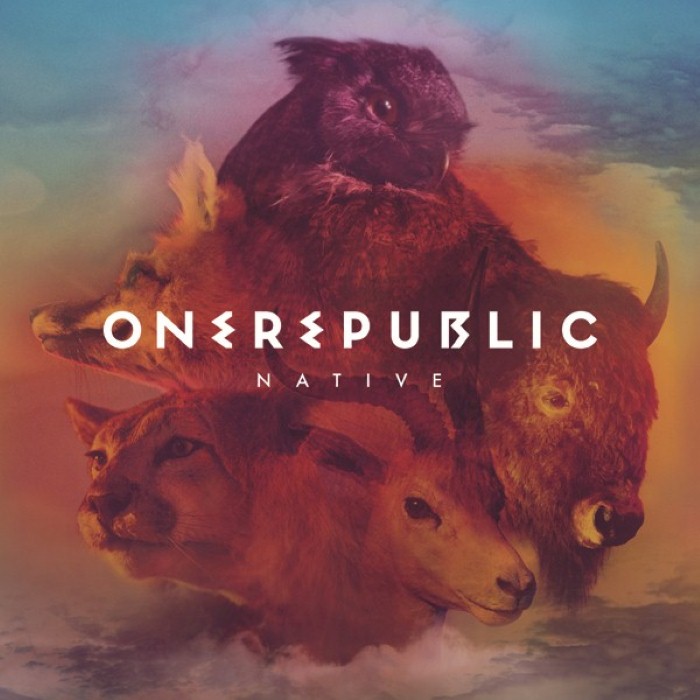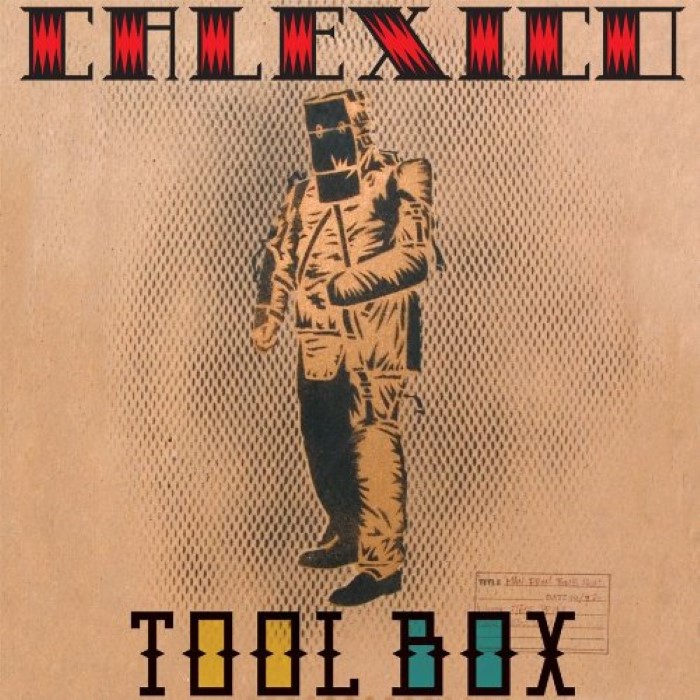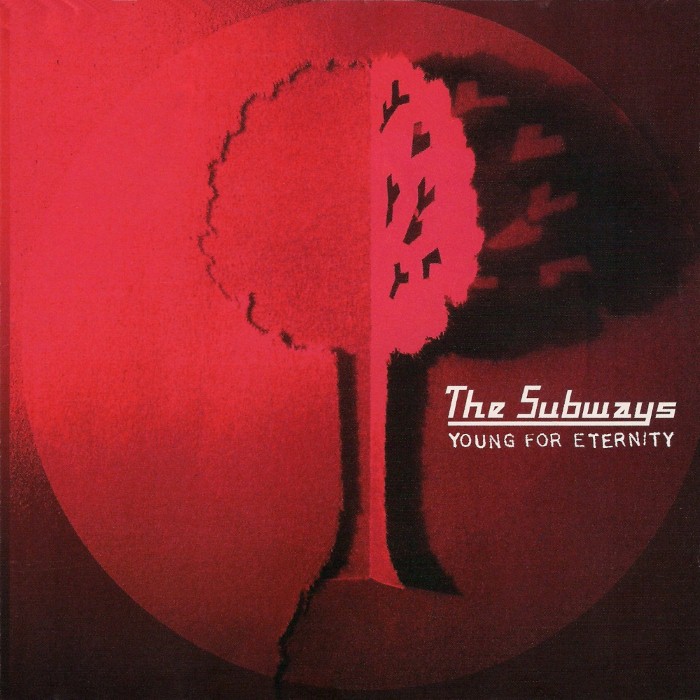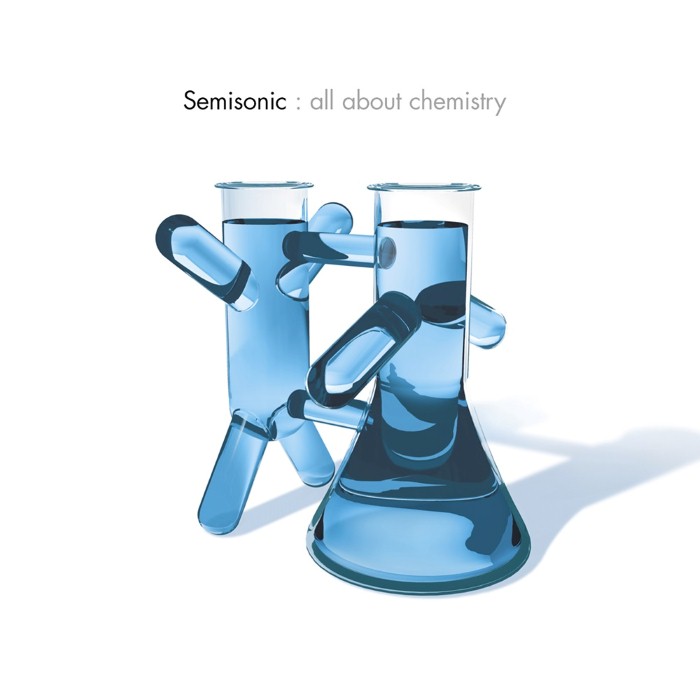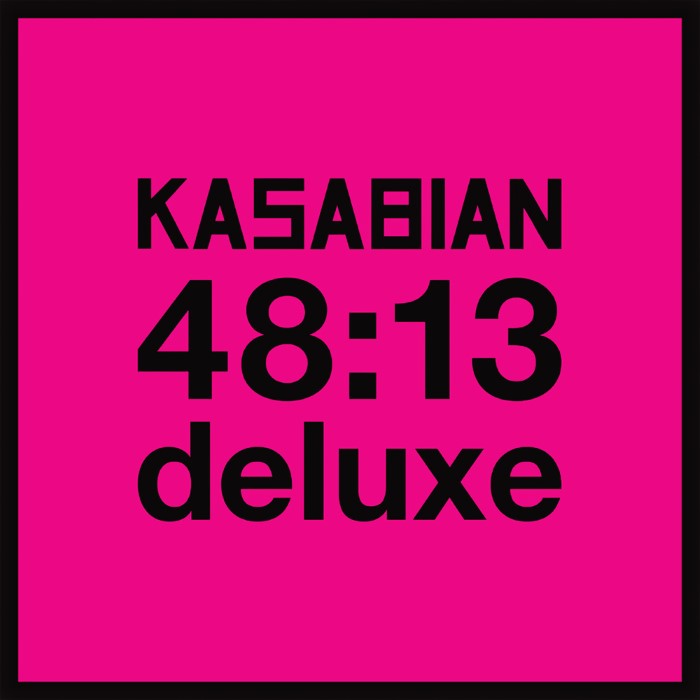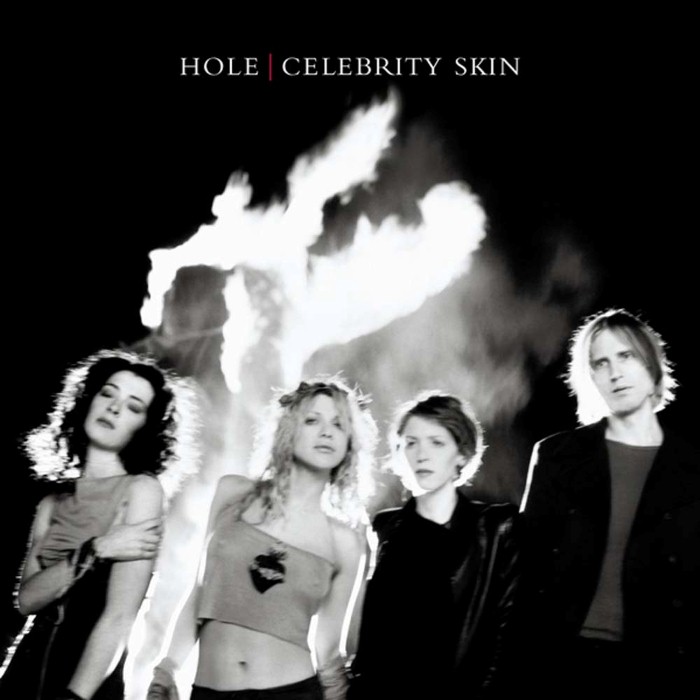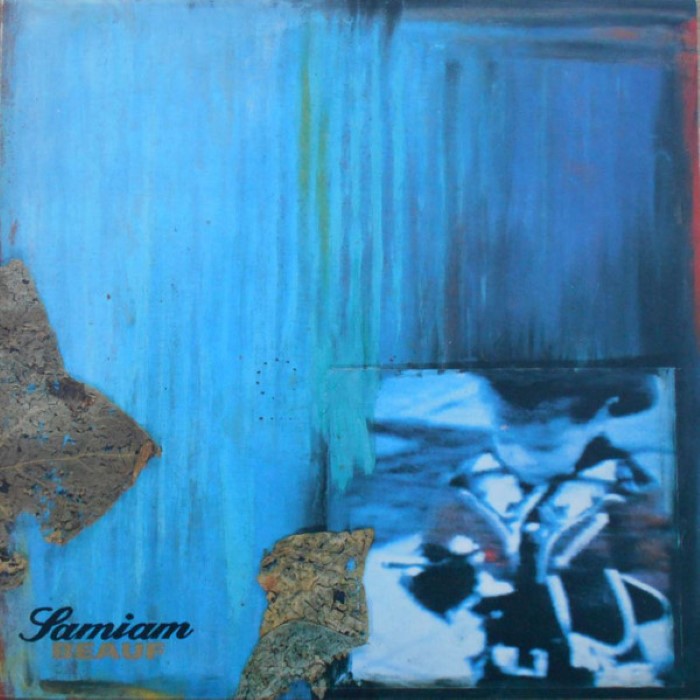 Voir toutes les oeuvres de Alternative Rock